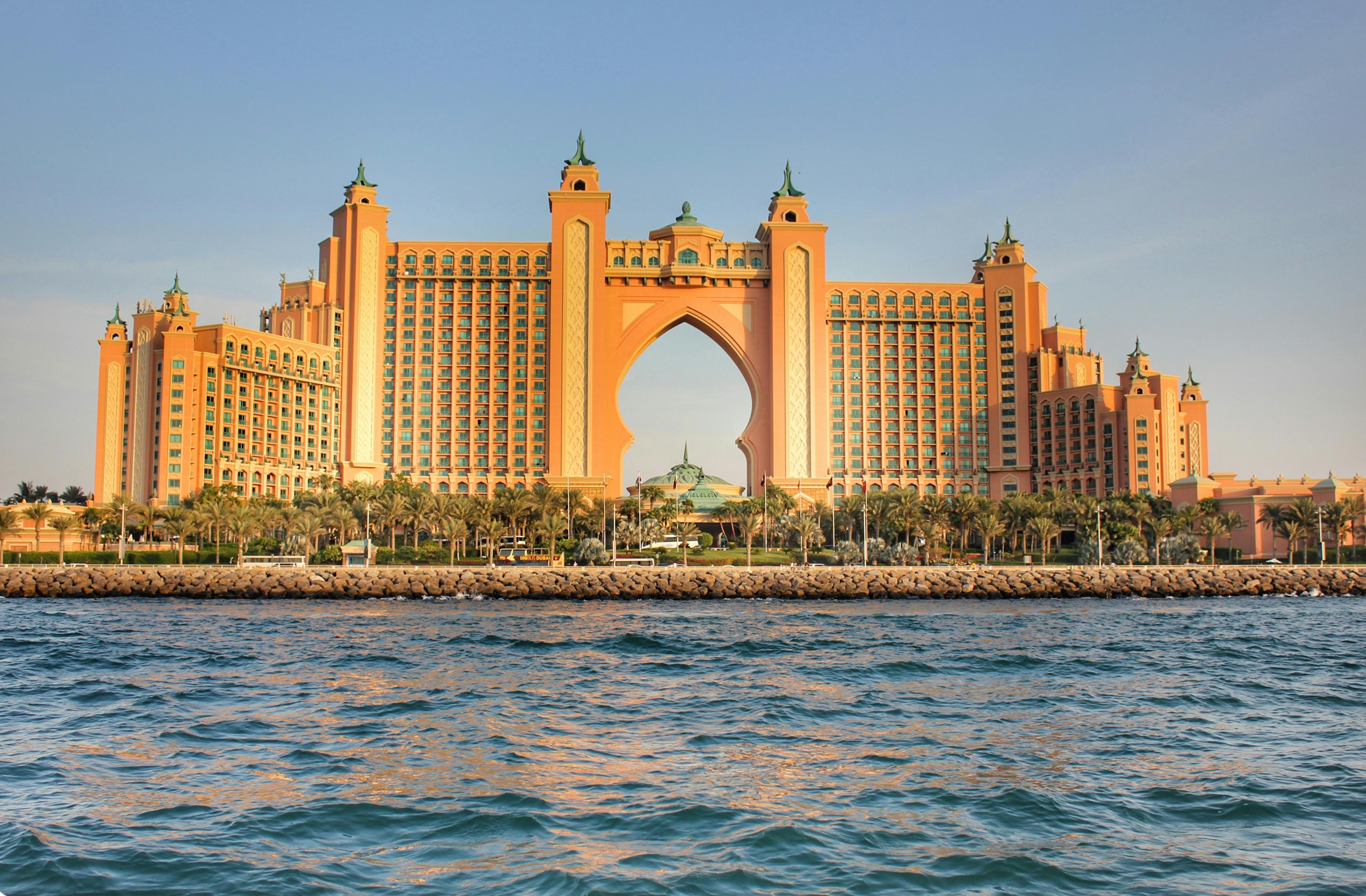 Online Visa To Dubai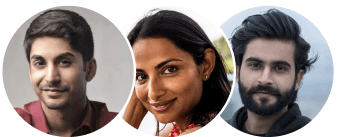 Genuine Testimonials from our Satisfied Customers
Apply now for guaranteed visa by
HOW ATLYS COMPARES
We want you to have the fastest visa experience. If there is a better alternative, it will be shown here.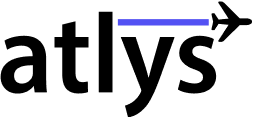 Once you apply on Atlys:
1

Submit Application to Embassy:

Your application, including necessary documents like passport copies, photo scans, and bank statements are submitted to the embassy.

2

Document Verification

A Consular officer verifies the authenticity of your documents.

3

The Embassy Performs Security checks

Immigration officers check your immigration history and previous violations.

National security officers collaborate with Interpol to conduct background checks and verify for identity and criminal records.

4

Visa issuance

Once the visa is approved, the embassy staff will issue ****the visa granting access for you to visit the country. Once received, we will send you the Visa on WhatsApp. You will also, at all times, be able to access the visa on our mobile app by logging in.
Loading...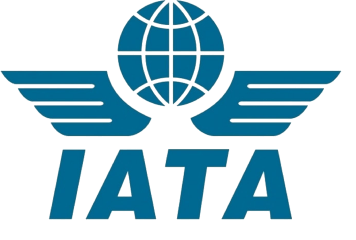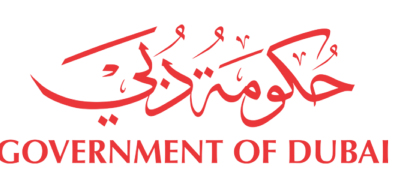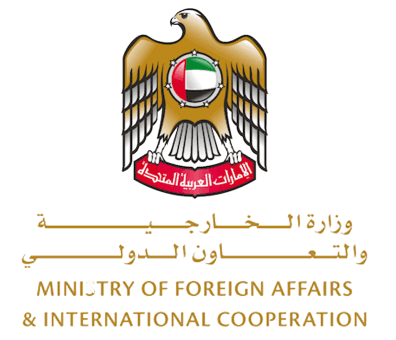 We're here to answer all your
questions