Egypt Visa for UAE Residents: Get Your Visa Online 2023
Last Updated : 2 Oct 2023
Atlys in the news
Atlys is Officially Authorized by Government of Egypt
30-Second Summary
Before heading to Egypt, UAE nationals and some UAE resident permit holders must secure a visa.
The eVisa for Egypt is available online.

Options include either a single or multiple-entry visa.

There's no need to present your passport at the Egyptian Embassy.

Ensure you apply for the Egypt online visa at least 14 days prior to your trip.
Atlys provides this visa.
Important Information
Egypt
— Do I Need A Visa For Egypt?
UAE residents must get a visa to enter Egypt for tourism purposes.
— Egypt Visa Price
The Egypt visa fee for UAE residents is USD 25, or around AED 92.
— Egypt Visa Processing Time
The processing time for the Egypt visa for Dubai is around 7 business days.
— Length Of Stay
The Egypt visa from Dubai allows a stay of 30 days.
Do UAE Residents Need a Visa To Egypt?
Yes, tourists from the United Arab Emirates must apply for a visa to travel to Egypt. Residents of the UAE can apply for a visa online.
With an Egypt e visa, you can visit the country for a maximum of 30 days.
UAE resident permit holders must check their eligibility and whether they require an Egypt visa for UAE residents before traveling to the country.
Which Countries Are Eligible For The Egypt E Visa?
Applicants from the following countries can apply for an e-visa through the website:
Albania, Argentina, Armenia, Australia, Austria, Azerbaijan, Bahrain, Belarus, Belgium, Bolivia, Bosnia and Herzegovina, Brazil, Bulgaria, Canada, Chile, China, China/Hong Kong, China/Taiwan, Colombia, Croatia, Cyprus, Czech, Denmark, Ecuador, Estonia, Finland, France, Georgia, Germany, Greece, Hungary, Iceland, India, Iraq, Ireland, Italy, Japan, Kazakhstan, Korea (South), Kuwait, Latvia, Lithuania, Luxembourg, Macedonia, Malaysia, Malta, Mexico, Moldova, Monaco, Montenegro, Netherlands, New Zealand, Norway, Oman, Paraguay, Peru, Poland, Portugal, Qatar, Republic of Kosovo, Romania, Russian Federation, San Marino, Saudi Arabia, Serbia, Singapore, Slovakia, Slovenia, South Africa, Spain, Sweden, Switzerland, Ukraine, United Arab Emirates, United Kingdom (England, Northern Ireland, Scotland and Wales), United States of America, Uruguay, Vatican, and Venezuela.
Which Countries Can Travel Visa-Free To Egypt?
People from these countries can travel visa-free to Egypt:
Albania, Benin, Cook Islands, Dominica, Ecuador, Gambia, Guinea, Haiti, Indonesia, Iran, Jordan, Macau, Malaysia, Mauritius, Micronesia, Oman, Senegal, Saint Kitts and Nevis, and Saint Vincent and the Grenadines.
Is There An Egypt Visa On Arrival For UAE Citizens?
No, there is no Egypt visa on arrival for UAE residents. UAE residents are not eligible for this visa type and must apply for an Egypt e Visa.
What Are The Different Types Of Egypt Visas For UAE Residents?
Single Entry Egypt Tourist visa
You can only use the visa to enter Egypt once. If you leave, you'll need to obtain a new visa to re-enter.
You can only enter the country once and stay for a maximum of 30 days.
Multiple-entry Egypt Tourist Visa
The Egypt multiple-entry eVisa lets you come in and out of Egypt many times without getting a new visa each time.
You can enter the country multiple times (more than once) and stay for a maximum of 30 days within 6 months.
Get A Egypt Visa Online Through Atlys
Atlys streamlines the visa application process. Collaborating with government agencies, we offer a simplified route to obtain your Egyptian visa from the UAE.
Thanks to our government connections, Atlys speeds up the visa procedures and typically requires fewer documents.
Documents Required with Atlys
Upload a scan or upload a photo of your passport bio page.
How to Apply Online Through Atlys
2

Choose Egypt as your destination and input your travel dates.

3

Submit the necessary documents by uploading or snapping a picture with your phone.

4

Double-check your visa application for any errors.

5

Finish the application and pay the Egyptian visa charges.
After confirming your payment, your Egypt tourist visa application is processed and forwarded to the relevant government officials for validation.
Monitor Your Egypt EVisa Status
Once you've submitted your Egypt visa for UAE residents request, it's easy to keep tabs on its advancement via the Atlys app. Here's how:
3

Navigate to "My Documents" to locate your visa details.

4

Select your visa entry to view its latest update. Upon approval, Atlys will forward a digital version to your email. Moreover, your Egyptian visa will always be accessible under "My Documents" in the Atlys application.
Egypt Visa Requirements for UAE Residents
To obtain an Egypt visa for UAE resident through the government portal, you need to meet the following requirements:
An original passport with 6 months validity, make sure that your digital copies are not blurred. Authorities will deny your visa if your information is not clear.

A working email address to receive updates about your online application

A working credit or debit card to pay the visa fee
Passport Requirements For Egypt
The passport should be valid for at least six months from the intended entry date into Egypt.

At least one blank visa page is needed.

A clear scan or photo of the passport's bio-data page is required for eVisa applications.

Ensure the passport is undamaged and the bio-data page is clear.
How To Apply For The Egypt Visa From Dubai Online?
Step 1: Create An Account
To start your Egypt Visa application create an account on the e-Visa portal.
Click on the "get your visa now" button, which will take you to a page where you can sign in or make a new account.
After making an account, you will receive an email asking you to verify your account. Afterward, you will be redirected to a new page where you can begin your application.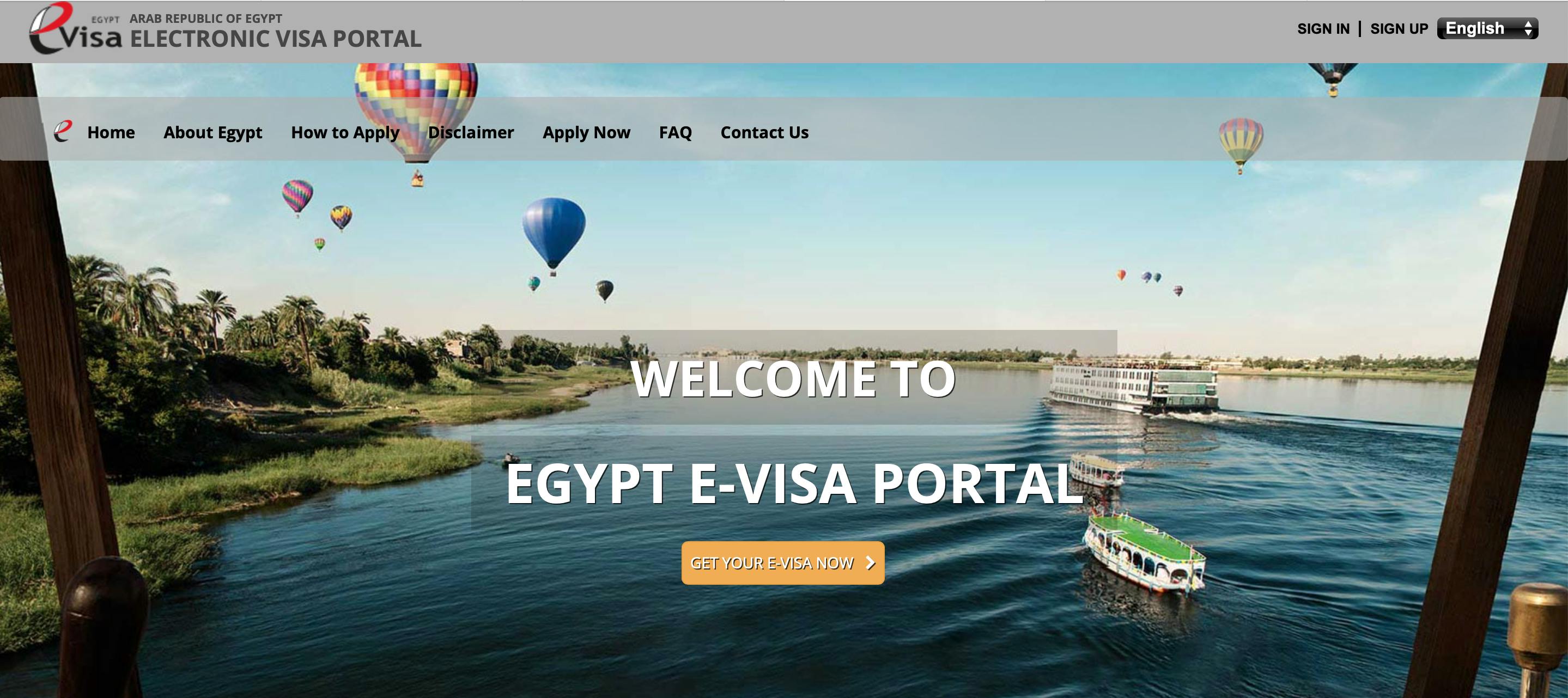 Step 2: Fill In The Egypt Visa Application Form
Complete the Egypt visa application form. It is straightforward and easy; however, make sure that all the information you put in is correct, including the spelling of your name.
The e-Visa portal is known to cause a few problems when applicants from the UAE have to enter an Arabic name, making them unable to proceed with the application.
Step 3: Upload Your Documents
Next, you will be required to upload a scanned copy of your passport photo either in PNG or JPG format, and it must not exceed the size of 500KB.
Don't forget that Atlys has a free photo tool you can use to make sure that your passport photo meets the requirements.
Step 4: Pay The Visa Fee
After successfully completing the form for the Egypt Visa from Dubai, you will be directed to another page where you can pay for your application.
There have been reports of problems with the payment portal. Apply though Atlys to avoid any payment problems.
Step 5: Wait To Receive Your Visa
Once you have paid your visa fee for the Egypt visit visa from Dubai, all that is left to do is for you to wait for your application to be processed by the Egypt Embassy Dubai or Egypt Consulate Dubai. This takes about 7 business days.
Once your visa has gone through processing, you will receive an email.
You will need to download your e-Visa from the portal and print it out.
Details Of The Egypt Online Visa
What Is The E-visa For Egypt?
The Egypt eVisa, or electronic visa, is a travel authorization document that allows eligible nationals to visit Egypt for tourism purposes.
It's a digital visa that removes the need to visit an embassy or consulate in person. Instead, travelers apply online and receive their visa electronically.
Egypt Visa Fees for UAE Residents
The Egypt visa fee is:
Single-entry visa is typically around AED 92 (USD 25),

Multiple-entry visa costs around AED 220 (USD 60).
The visa fees for UAE residents who wish to obtain a visa for Egypt vary depending on the type of visa and the applicant's nationality.
Egypt Visa Processing Time
The processing time for an Egypt visa for UAE residents takes around 7 working days for a visa application to be processed, but it may take longer during peak travel periods.
The best time to apply would be at least 2 weeks before your intended travel date. If you're extra cautious, you can start your Egypt tourist visa application 1 month before traveling.
What's the Egypt Visa Validity?
For Egypt tourist visas, you have the option to apply for either a single entry or multiple entries, with each type having distinct validity.
Single Entry Visas: Last for 6 months and permit a stay of up to 30 days in Egypt from the date of entry.

Multiple Entry Visas: Also have a 6-month validity, but they allow multiple 30-day stays in Egypt.
How To Check Egypt eVisa Status?
Once you finish your application and submit the payment, it will undergo processing. Upon completion of the review, you'll get an email update detailing the current status of your visa application.
It is very quick and easy to check the Egypt eVisa status on the portal. Simply visit the eVisa portal website and log in to your account. You will need your email address and password to log in.

What To Expect When Arriving In Egypt?
When you finally touch down in Egypt from Dubai, you will need to present some documents at Immigration which are:
Supporting letter or invitation letter (if applicable)

Hotel bookings or details of places you will visit in Egypt
Once Immigration approves everything, you are free to enjoy Egypt!
Egypt Awaits You!
Now that you know what you need to get a visa for Egypt from Dubai including the Egypt visa requirements for UAE residents, you are more than ready to start packing your bags and running to the airport!
Be sure to check out the FAQ section below for more information.
Government Sources
Our visa guides are created to provide you with the most accurate information that is helpful and easy to understand. All information provided has been sourced through official government websites and portals. Resources used in this visa guide include:
Frequently Asked Questions
Yes. You can extend your Egypt visa for UAE residents for a maximum of additional 3 months.
Author: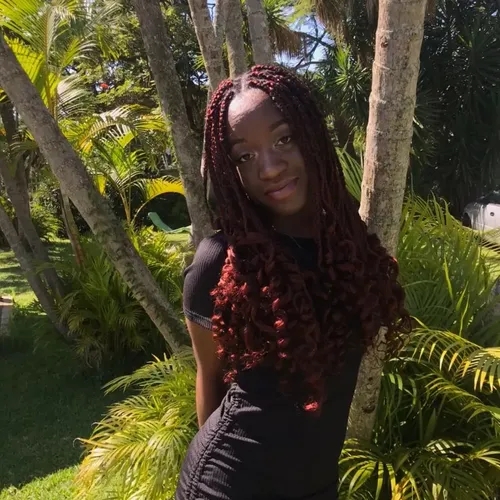 Vida Owusu
Verified Author: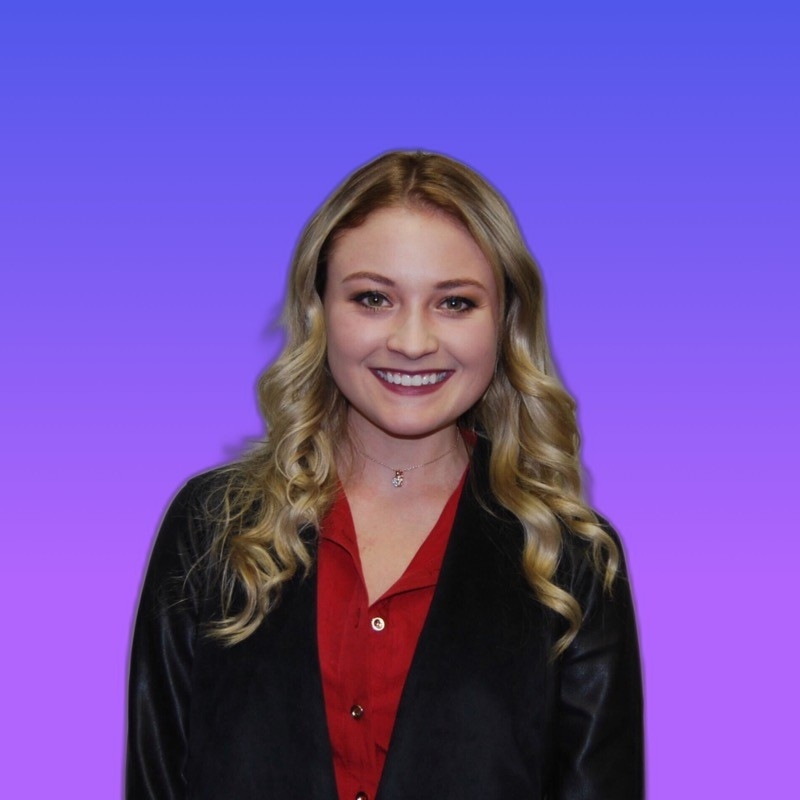 Shannon Reeler