Do UK Citizens Require A Hong Kong Visa? | 2023
Last Updated : 29 Sept 2023
Atlys in the news
30-Second Summary
UK citizens do not require a visa for Hong Kong, while some UK residents need a visa to travel to Hong Kong.
UK citizens can travel to Hong Kong without a visa if they stay under 180 days.

The Hong Kong visa from UK eligibility is based on nationality, not where you reside.

You can apply online for your Hong Kong visa.

The visa is extendable once you're in Hong Kong.
Important Information
Hong Kong SAR China
— Is A Visa Required?
UK citizens do not require a visa, however, some nationalities living in UK might require a visa.
— Hong Kong Visa Fees
The Hong Kong visa cost is HKD 230.
— Hong Kong Visa Processing Time
It typically takes around 4 weeks to process a Hong Kong visa.
— Lenght Of Stay
UK citizens can stay visa-free for 180 days, while eligible citizens with a Hong Kong visa can stay 30 days.
Do UK Citizens Need Visa For Hong Kong?
UK citizens do not require a visa for tourism or business visits to Hong Kong. They are granted visa-free access. 
UK passport holders can stay in Hong Kong for up to 180 days per visit without a visa.
Hong Kong Visa Requirements for UK Residents of Foreign Nationality
For individuals residing in the UK but holding passports from other countries, the visa requirements for Hong Kong can differ based on their nationality. 
It's important to remember that the visa-free access granted to UK citizens does not automatically extend to all UK residents. Here's what you need to know:
Visa-Free Access
Many nationalities, like UK citizens, can enter Hong Kong for tourism or business without a visa. 
However, the duration of this visa-free stay varies. You can find the passport visa-free countries for Hong Kong on the Official Immigration Website.
Visa Required
Citizens of certain countries need to apply for a visa before travelling to Hong Kong, even if it's just for tourism. 
The list of countries that require visas are:
Albania (Holders Of Albanian Non-Biometric Passports), Angola, Azerbaijan, Bangladesh, Burundi, Cambodia, Cameroon, Central African Republic, Eritrea, Ethiopia, Gabon, Gambia, Ghana, Guinea-Bissau, Iran, Iraq, Korea (Democratic People's Republic Of), Kyrgyzstan, Laos, Lebanon, Liberia, Libya, Moldova (Republic Of), Myanmar, Nicaragua, Nigeria, Pakistan, Palestine (State Of)Special Peruvian Passports, Rwanda, Saudi Arabia, Serbia (Republic Of) (Holders Of Non-Biometric Passports Only), Sierra Leone, Solomon Islands, Somalia, South Sudan, Sri Lanka, Sudan, Syria, Tajikistan, Togo, Tongan National Passports, Tongan Protected Persons Passports, Turkmenistan, Tuvalu (With National Status Stated As 'I-Tuvalu'), Uruguay Passports Issued Under Decree 289/90, U.S.A. Diplomatic Passports, Uzbekistan, Vatican Service Passports, Vietnam, Yemen (Republic Of) (Please See Remarks), Zimbabwe, and All 'Stateless' Travel Document Holders.
Apply For Your Hong Kong Visa Online Through Atlys
Atlys streamlines the visa application process. In collaboration with government agencies, we provide an effortless path to secure your Hong Kong visa from the UK.
With our close ties to government entities, Atlys expedites the visa procedures and generally demands fewer documents for Hong Kong.
Documents Required with Atlys
Upload a scan or upload a photo of your passport bio page.

Upload a photo or take a selfie for your passport visa photo.
How to Apply Online Through Atlys?
2

Select Hong Kong as your destination and enter your intended travel dates.

3

Upload the required documents directly or capture them using your phone's camera.

4

Review your visa application thoroughly for any mistakes.

5

Complete the application and cover the Hong Kong visa fees.

6

After your payment is confirmed, your Hong Kong visa application is processed and sent to the appropriate government authorities for approval.
Monitor Your Hong Kong Visa Status For UK Residents
Once you've submitted your Hong Kong visa application for UK residents through Atlys, you can effortlessly track its progress via the Atlys app. Here's how:
3

Go to "My Documents" to find your visa details.

4

Click on your visa entry to see the most recent status. When approved, Atlys will send a digital copy to your email.
Hong Kong Visa Requirements For The Government Portal
If you are from a country that requires a visa to Hong Kong, you need a few documents before applying for your Hong Kong visa for UK citizens. You need these essential travel documents:
Passport: Ensure you have a digital scan of your passport's biodata page. The passport should remain valid for at least 6 months from your planned travel date.

Passport Photograph: A recent photo with a clear white background is required.

Proof Of Funds: Documents indicating the applicant's financial standing. You should be able to financially sustain your trip without employment are essential. This includes bank statements, employment proof, tax receipts, etc.

Journey Details: Share your complete flight schedule, incorporating any transit stops.

Evidence of a Recreational Trip to Hong Kong: This can be a receipt of a pre-booked Hong Kong tour package or a detailed travel itinerary, particularly if it's a leisure trip.

Connection with a Hong Kong Resident: This is only applicable if you're planning to stay with or visit a family member in Hong Kong.
Hong Kong Passport Requirements
Your passport should be valid for at least six months beyond your intended stay in the destination country.

Ensure all personal details on the biodata page are clear and legible.

The passport should be in good condition.
Hong Kong Passport Photo Requirements
The photo dimensions should be 40mm (height) x 30mm (width).

It should be high resolution with no underexposure or overexposure.

Digital alterations or retouching, especially to facial features, are not allowed.

The background should be plain white.
How To Apply For A Visa To Hong Kong Through Government Channel?
Suppose you plan to visit HK; your nationality is not on the list of visa-exempt countries. In that case, you must apply for a visa. 
While traditionally, visa applications have required a visit to an embassy or consulate, Hong Kong offers an online application process for convenience. Here's a step-by-step guide to applying for a Hong Kong tourist visa online:
2

Complete the Online Application Form: Fill in the online application form accurately, ensuring no sections are left incomplete.

3

Upload documents: Upload scanned copies of all required documents.

4

Pay the Relevant Fee: The fee will vary based on your nationality and the type of e visa. Online payment methods typically include credit/debit cards or online banking.

5

Submit and Wait: After completing the electronic form and uploading all necessary documents, submit the online application form.

6

Receive Notification: You will receive an email notification regarding the status of your application. If approved, you'll get an electronic visa or a visa confirmation. Some nationals might receive a visa label that they need to affix to their passport.

7

Print and Travel: Print the Hong Kong electronic visa or visa confirmation. Keep this with you throughout your journey, as you'll need to present it upon arrival in Hong Kong.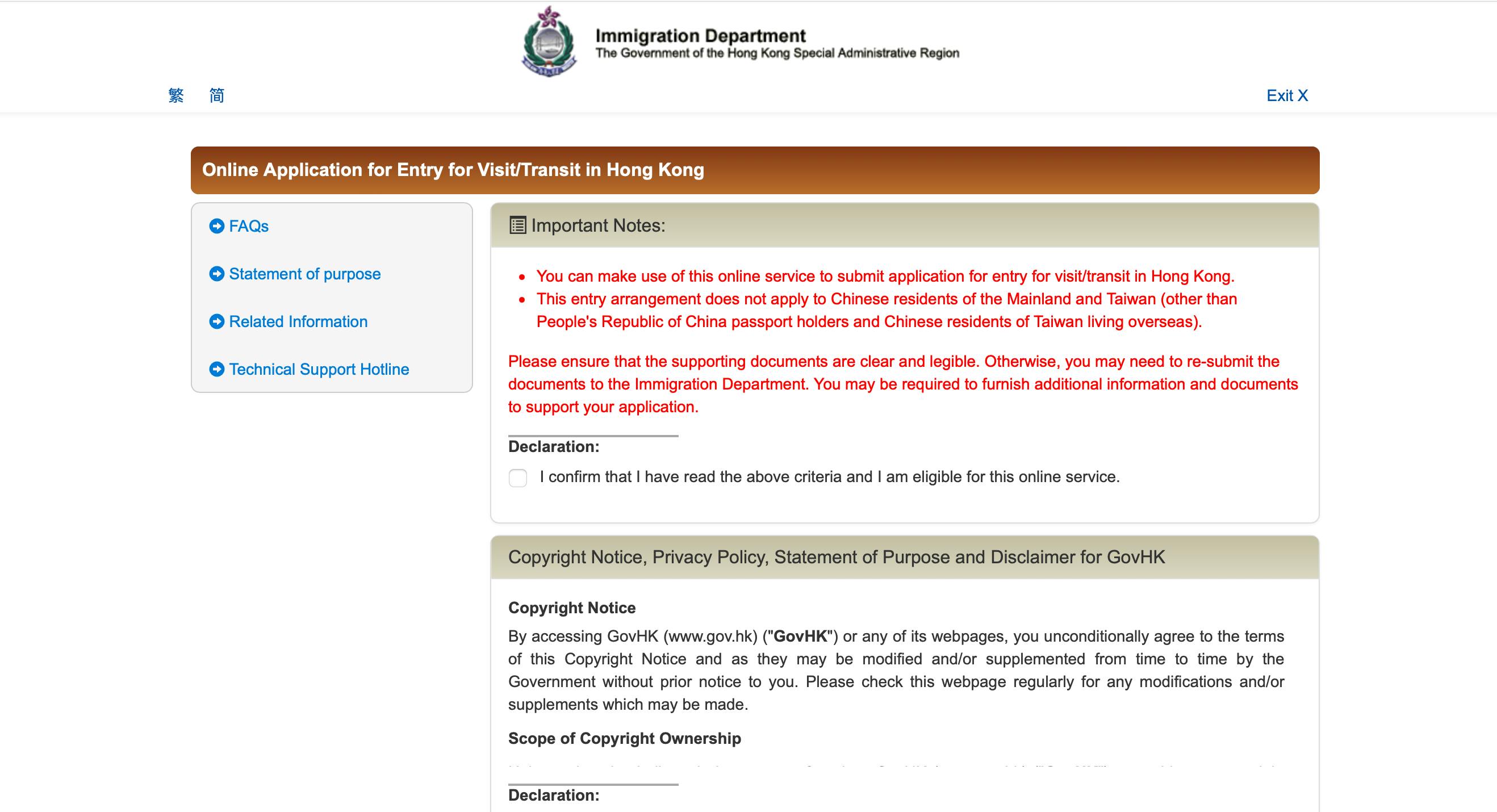 Overview Of The Hong Kong Tourist Visa
How Long Does It Take to Process a Hong Kong Visa?
The Hong Kong E visa processing duration is around 4 weeks after applying.
To avoid delays, applying ahead of your intended travel date is recommended.
What Is The Validity Of The Hong Kong Tourist Visa?
The visa for Hong Kong from UK is valid for 3 months. It typically allows a stay of a maximum of 30 days.
What Is The Hong Kong Visa Fee?
The Hong Kong online visa fee is HKD 230, approx. 25 pounds.
The pound price is based upon the current exchange rate in Sep 2023, and prices can fluctuate.
Is it Possible To Extend The Visit Visa In Hong Kong?
The Hong Kong SAR Immigration Department can extend the Hong Kong tourist visa.
The Hong Kong SAR Immigration Department assesses extension applications individually.
Hong Kong Entry Requirements UK
While a visa isn't required for UK nationals, you should have the following documents:
Proof of onward travel (like a return ticket)

Evidence of sufficient funds for their stay.
Arrival Procedure At The Border
Upon arrival at the Hong Kong International Airport as a UK citizen:
1

Passport Control: Present your valid passport for verification to the immigration officer. UK nationals are granted visa-free entry for up to 180 days for tourism purposes.

2

Documents: You will need to present some documents. If you require a visa you will also need to present the visa now.

3

Customs Declaration: If you're carrying items that need to be declared or are above the duty-free concession, you'll need to go through customs declaration. Be aware of any restricted or prohibited items.

4

Health Checks: Depending on current health advisories or global situations, there might be health screenings or forms to fill out related to your recent travel history and health conditions.

5

Baggage Claim: Collect your checked luggage, if any.

6

Transportation Options: Once through customs and baggage claim, you'll find signs directing you to various transportation options, including taxis, buses, and the Airport Express train, to get to the city or other parts of Hong Kong.
That's It!
For UK nationals, the visa framework of Hong Kong offers both advantages and intricacies. Leveraging the generous visa-free period is a testament to the close ties between Hong Kong and the UK.
By staying informed and proactive, UK nationals can ensure a smooth and enjoyable experience in Hong Kong, whether for tourism, business, or extended stays.
Government Sources
At Atlys, we prioritize providing you with the most accurate and up-to-date information. Nonetheless, visa guidelines are subject to sudden changes. As such, we highly recommend consulting the relevant official government websites for the most trustworthy and recent visa updates.
Hong Kong Immigration Department
Frequently Asked Questions
No, UK nationals can enter Hong Kong visa-free for tourist visits up to 180 days.
Author: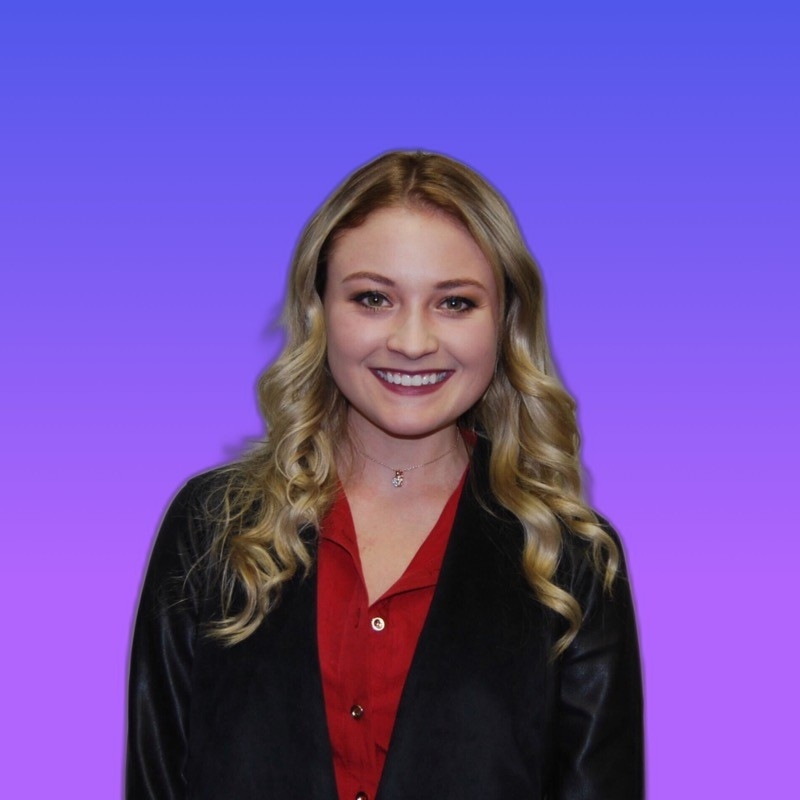 Shannon Reeler
Verified Author: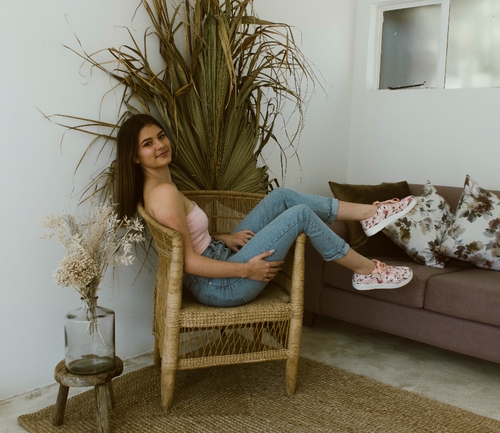 Laliq Schuman