Albania Visa For Indians: Requirements & Application Process
Last Updated : 04-Sept-2023
Atlys in the news
30 Second summary
Indians need a visa to enter Albania and can apply for the Albania visa for Indians. With this visa, you can travel to the country for tourism and sightseeing purposes.
You can complete the application for the Albania tourist visa online.

The Albania visa does not require you to submit your passport and visit any Embassy for interviews.

Once your visa is approved, you will get a digital copy that you can use to enter the country (no visa stamp is needed on your passport). 

You must submit your application at least 30 days before travelling.
In this post, we provide step-by-step instructions on how to apply for an Albania visa from India.
Important Information
Albania
— Is a visa required?
Yes, Indian national need a visa to enter Albania.
Learn More
— Visa Processing Type
The Albania visa is an online visa application process.
— Visa Processing time
The Albania visa processing time is between 15 - 30 days.
Learn More
— Length of Stay
A maximum of 90 days within a 180 day period.
— Albania Visa Validity
The Albania visa is valid for 180 days.
Learn More
Do Indians Need a Visa for Albania?
Yes, Indians need a visa to visit Albania. The Albania visa for Indians is a travel document that allows you to enter the country for tourism and other purposes. There are 2 ways that you can apply:
The Albania e Visa: This is an online process that allows you to get your visa without visiting the Albania embassy or consulate. You will receive a digital copy of your visa once it is approved. You can print this visa and show it at immigration.

The Albania-stamped visa (sticker visa): This is an in-person visa application that requires you to visit the embassy or consult to submit your visa application and passport. You will receive a visa sticker on your passport once your visa is approved.
Can Indians Apply for an Albania Visa on Arrival?
No, Indians can not apply for a visa on arrival. You can either apply for the Albania e visa or the sticker visa.
Types Of Albania Visa For Indians For Traveling To Albania
There are several different types of Albanian visas that Indian citizens can apply for. Depending on their reasons for travel and the duration that they would like to stay in Albania will determine which visas they can apply for.

They are as follows:
How to Apply for Your Visa with Atlys
Atlys has simplified the visa process so you can apply without hassle. You can apply for the Albania visa through our online portal on your mobile or desktop device. Follow these steps to get your Albania visa online:
1

Select Albania as your destination and choose your travel dates.

2

Upload digital copies of your passport alongside a photo of yourself.

3

Review your visa application to ensure all your details are correct.

4

Pay the visa & service fee.
Additional Information About the Albania Visa for Indians
What Happens Once I Arrive In Albania?
Once you arrive in Albania, you will need to follow the standard airport and immigration procedure. This consists of the following steps:
1

Arrive at the airport and head to the immigration section.

2

At the immigration section, authorities will check your travel documents and collect your biometrics data (your fingerprints and digital photo).

3

Authorities will stamp your passport and allow you to move through immigration.

4

You can now collect your baggage and head to the customs checkpoint, where authorities will scan your luggage.

5

After your luggage has been scanned, you are free to leave the airport.
Summary
Indians need a visa to enter Albania and can apply for the Albania e visa or Albania sticker visa. The e-visa is completed online, and the sticker visa is submitted to the embassy or consulate. The easiest and fastest way to apply for your visa is to apply through Atlys.
Government Sources
The information used to write this blog post was gathered from trusted sources, such as the government website. The information also presents the visa application through Atlys, not the government portal.
You can use the following sources to find more relevant information about the Albania visa for Indians.
Frequently Asked Questions
The Albanian Visa For Indians processing time can take up to 15 days after the submission of the supporting documents. Sometimes, it can take as long as 30 days for them to process your application.
Author: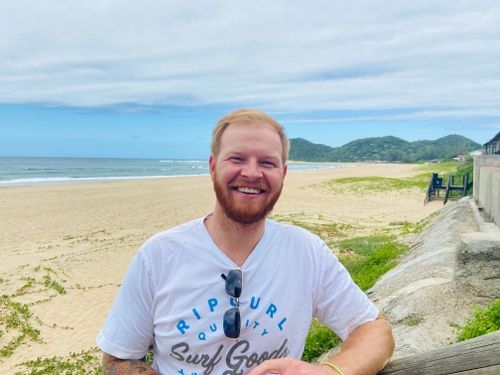 Tiaan Botha
Verified Author: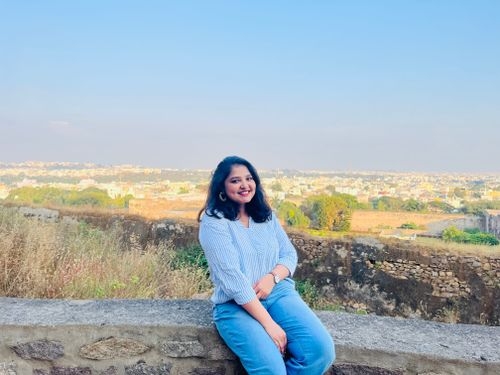 Nikhita Rathod