South Korea Visa Processing Time - What You Need To Know
Last Updated : 07-Sept-2023
Atlys in the news
30-Second Summary
The South Korea visa processing time for each visa looks like this:
South Korean Tourist Visa: 1-2 weeks.

South Korean Student Visa: 5-10 days.

South Korean Work Visa: 2 weeks to 2 months.

South Korean Business Visa: 15 days.

South Korean Family Visa: 1-2 weeks.
Source:https://www.visa.go.kr/openPage.do?MENU_ID=10102#this
South Korea Visa Types and Factors Affecting Processing Time
A Tourist Visa is for Indians who intend to visit South Korea for tourism purposes. The South Korean tourist visa allows you to stay in South Korea for up to 90 days. You are not permitted to work or participate in any other paid activities. South Korea Tourist Visa processing time can be between 1 to 2 weeks. 

Tourist visas issued by the South Korean embassy are typically for short stays and can be issued as single or multiple-entry visas. If you wish to extend your stay in South Korea, you can apply for an extension before your visa expires.

Indian students planning to study at a recognized educational institution in South Korea can apply for a student visa. It can be a short-term visa that is less than 90 days, or a long-term visa that exceeds 90 days. South Korea Visa processing time is 5-10 days if the application process goes smoothly. 

To apply for a student visa (D-2) for South Korea, you require a lot of documentation, such as a Certificate of Admission or Proof of Final Academic Credentials. Please note that collecting these documents may take time, and additional requirements might be requested during the South Korea visa processing time.

Different categories of work visas are available for Indian citizens depending on their professional qualifications and job offers. The South Korean work visa processing time can vary depending on the visa type, ranging from approximately two weeks to two months. Some common work visas include:

E-1 Visa: For professors, researchers, or foreign language lecturers.

E-2 Visa: For English teachers.
Step-by-Step Visa Application Timeline
Whether you're planning to visit South Korea for tourism, study, work, business, or to join family, this guide will provide valuable information and step-by-step instructions to navigate the visa application journey successfully.
First is identifying the visa type you want to apply for and then researching which documents you require. When submitting your South Korea visa application, you will be required to provide various supporting documents. The specific requirements for South Korea visas can vary depending on the type of visa you are applying for.

Some general documentation includes South Korea ETA, valid passport, passport-sized photos, return flight tickets and proof of sufficient funds. 

It is important to allocate sufficient time to gather all the additional documents needed for your visa application. Applying for a South Korea visa with incomplete documents may lead to your application being considered incomplete or rejected.

After determining your visa type and collecting the required documents, decide if you are completing the application online or at the Embassy.

If online: Download the application form from the website of the Korea Visa portal. Upload a digital passport photo and submit the visa application form online.

At an Embassy: Indians can go to the Embassy and complete their forms, as long as you take the required documents with you. The South Korean Embassy in India is located in New Delhi.

Visa fees may differ based on factors like international agreements and common practices. Additionally, when making visa fee payments online through the portal, there might be additional charges to consider. 

It is best to contact your embassy and check your visa fees as they might change, however. a guideline you can follow: For a single-entry visa with a validity of up to ninety days, the approximate fee is ₹ 2800. If you require a visa for more than ninety days, the fee is around INR 4200. For multiple-entry visas, the cost is approximately ₹ 6300. It is important to have sufficient funds and know what payment method is accepted to ensure no delays in your payment process.
Checking Visa Status
How to check your South Korea Visa application status online:
If needed, change the language to English

Click on the 'Check Application Status' option on the dropdown menu on the left hand side.

Firstly,  select your visa application type, then enter your application number, your receipt number or passport number, along with personal details required such as name and date of birth. 

On the following page, you will be able to view the status of your application along with other relevant details.
Your South Korea visa status outcome can either be:
3

Received - This indicates that your application has been received, but it is still pending review.

4

Under Review- This indicates that your application is currently being evaluated, and you can expect to receive the result soon.
Trusted Sources
Frequently Asked Questions
Author: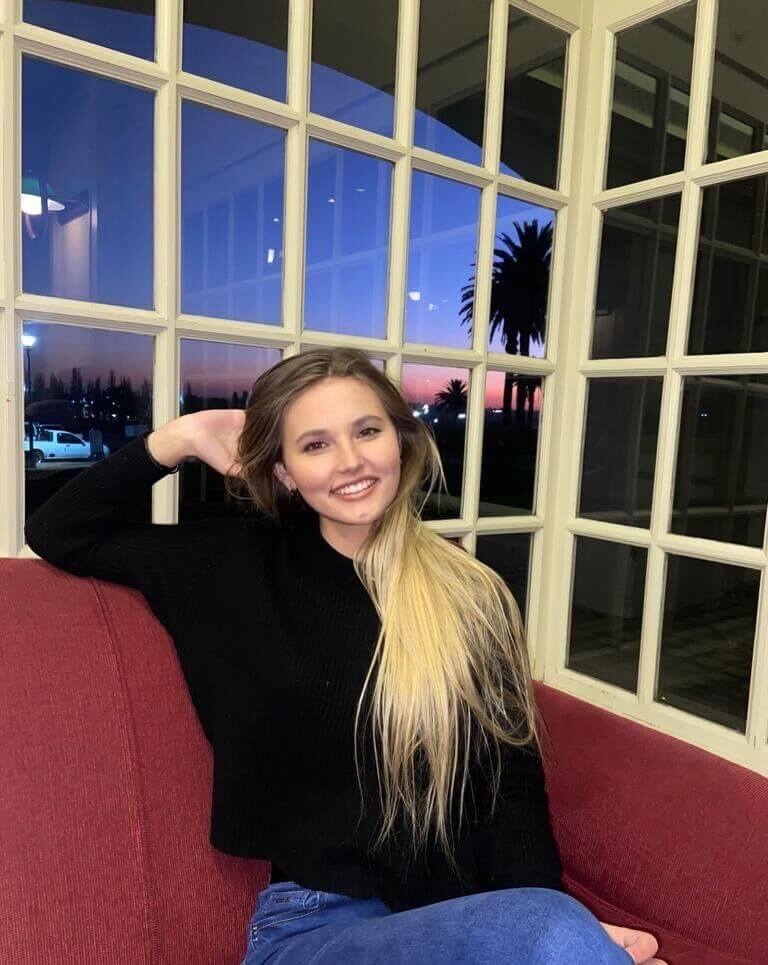 Zaskia Kukard
Verified Author: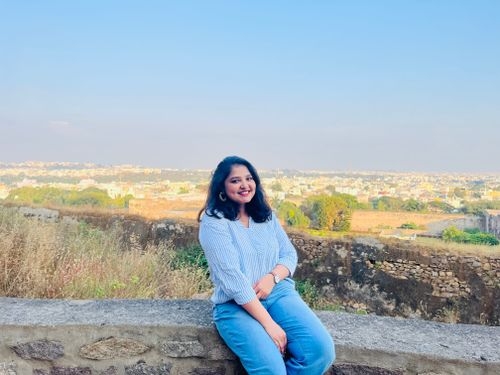 Nikhita Rathod