Bhutan Visa For Indians: Entry Permit Requirements & Costs
Last Updated : 04-Sept-2023
Atlys in the news
Bhutan has a unique culture that many people travel to see. Since it is so close to India, many Indians visit Bhutan.
Do Indians Need Visa For Bhutan?
No, Indian citizens do not need a visa to enter Bhutan. Instead, they need to obtain a Bhutan Entry Permit, which is issued upon arrival at the border entry points.
The Bhutan Entry Permit allows Indian nationals to visit certain parts of Bhutan without the need for a visa. However, if Indian citizens wish to travel beyond the permitted areas of Thimphu, Paro, and Phuent sholing, they would need to apply for a Restricted Area Permit (RAP) or Special Area Permit (SAP) to visit other districts in Bhutan.
Additionally, the country does possess very strict covid-19 protocols that must be followed by all tourists, which I will also discuss later in the blog.
What Is The Eligibility For Bhutan Visa?
To be eligible for the Bhutan Entry Permit, you must have the following:
Be an Indian citizen with a valid passport or voter ID card.

You can obtain the Permit upon arrival in Bhutan, and

There is no need for a prior application or fee.
What Are The Requirements When Traveling By Air?
Although a Bhutan Visa for Indians is not necessary when wanting to visit the country, you will need a few travel documents when traveling to Bhutan by airplane. Without the required documents, you will not be allowed entry into the country.
An Indian passport with 6 months validity

A Voter ID card that is issued to you by the Election Commission of India

A report of a recent covid test that is negative

2 passport-sized photographs of yourself in full color

An entry permit (which you need to complete a form for first before you can receive)
What Are The Requirements When Traveling By Road?
Here are the Bhutan entry requirements for Indian citizens when traveling by road:
A copy of your valid passport or Voter ID

You must have vehicle insurance

A copy of your driver's license

An application form for an Entry Permit

A vehicle fitness certificate

If you are using another person's car, you will need an official letter from the owner.
What Are The Bhutan Visa Cost For Indians?
The Bhutanese government now travelers to pay a Bhutan permit cost for Indians of INR 1,200 per person per night upon entering the country's borders. This is called a sustainable development fee or SDF.
If you travel to Bhutan driving, then Indian-registered vehicles will be allowed within the designated zone without any charges.
However, if any vehicle goes beyond Rinchending Check Post in Phuentsholing, they will be required to pay Nu 4,500 or 4 496 INR per day as Green Tax.
Then you'll further need to register on Check Post Management System or CPMS.
How To Get A Permit To Enter Bhutan?
You will need an Entry Permit to enter the country along with the required documents, which are equally important.
You can get an Entry Permit on arrival at the airport, or if you are traveling to Bhutan by road, you will need to get an entry permit at the Department of Immigration Office.
A third option is obtaining the Permit from a local travel agency. Fortunately, the Entry Permit only takes a few minutes or hours to be processed, but bear in mind that Bhutan Immigration offices are closed during weekends.
What Can I Expect When I Arrive In Bhutan?
When you arrive in Bhutan at the airport or border, here are some things you can expect:
Immigration process: You must present your passport or voter ID card to immigration officials for verification. If you are an Indian national, you will receive a Bhutan Entry Permit upon arrival.

Baggage claim: After the immigration process, you can claim your luggage at the baggage claim area.

Currency exchange: There are currency exchange counters at the airport or border where you can exchange your currency into Bhutanese ngultrum.

Transportation: Depending on your itinerary, you may be met by your tour guide or driver, who will take you to your accommodation. Alternatively, you may need to arrange for transportation separately.

Accommodation check-in: Upon arrival at your accommodation, you will need to check in and complete any necessary paperwork.
Where In Bhutan Can I Travel To With The Entry Permit?
With the Bhutan Entry Permit for Indian citizens, you are authorized to visit three districts in Bhutan:
1. Thimphu: The capital city of Bhutan, known for its impressive Tashichho Dzong, Buddha Dordenma statue, and vibrant markets.
2. Paro: Home to the iconic Paro Taktsang (Tiger's Nest) monastery, Paro is a scenic town with a rich cultural heritage.
3. Phuentsholing: This border town serves as the entry point for many travelers coming from India. It offers a blend of Bhutanese and Indian cultures.
To visit other places besides these three, you will need to apply for a different Permit called the Route Permit or Special Area Permit, which you can do at Thimphu's RGoB Immigration office.
Additional Information On Bhutan Permit For Indians
In this section, let's look at some additional information that will be useful for your trip.
How Long Can Indians Stay In Bhutan For?
Indian passport holders can stay in Bhutan for a maximum of 7 days from the date of entry. But if you would like to stay in the country for longer, you will need to apply for an extension to your Entry Permit.
Covid Protocols You Must Meet Before Applying For Your Bhutan Visa For Indians
There are no Covid-19 vaccination requirements for adults or children to enter Bhutan from September 23, 2022. However, it is advised to carry the following:
Individuals above 12 years may be randomly subjected to RT-PCR testing at points of entry.

No fee shall be charged for the RT-PCR testing for surveillance.
These covid protocols must be followed by all travelers. However, since these protocols can change, you must ensure that you are up to date with the latest Covid-19 information from Bhutan.
What Are The Purpose And Benefits For The Bhutan Visa?
The Bhutan Entry Permit is designed to make it easier for Indian nationals to visit Bhutan and promote cultural and economic exchange between India and Bhutan.
By paying the daily fee and minimum spend, you can enjoy a comfortable and immersive cultural experience in one of the world's most beautiful countries.
Enjoy Your Trip
Congrats on making arrangements and gathering all your documents on Bhutan travel. You are ready to have a lifetime journey in the Land of the Thunder Dragon!
Government source
The information in this blog has been gathered from trusted government websites:
Frequently Asked Questions
The Bhutan Visa for Indians is a special category of visa known as the "Bhutan Entry Permit." This Permit is issued to Indian nationals upon arrival in Bhutan. It allows them to stay in Bhutan for up to 7 days.
Author: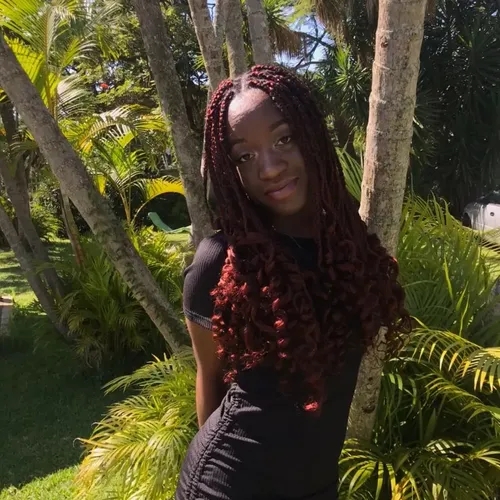 Vida Owusu
Verified Author: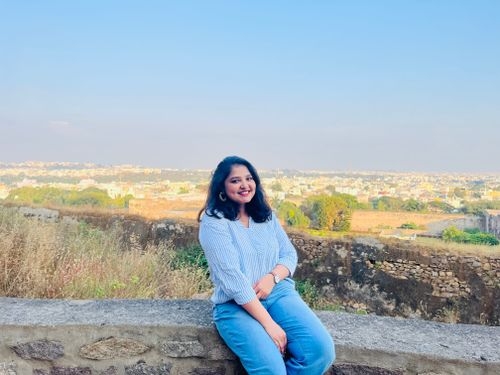 Nikhita Rathod
Related Articles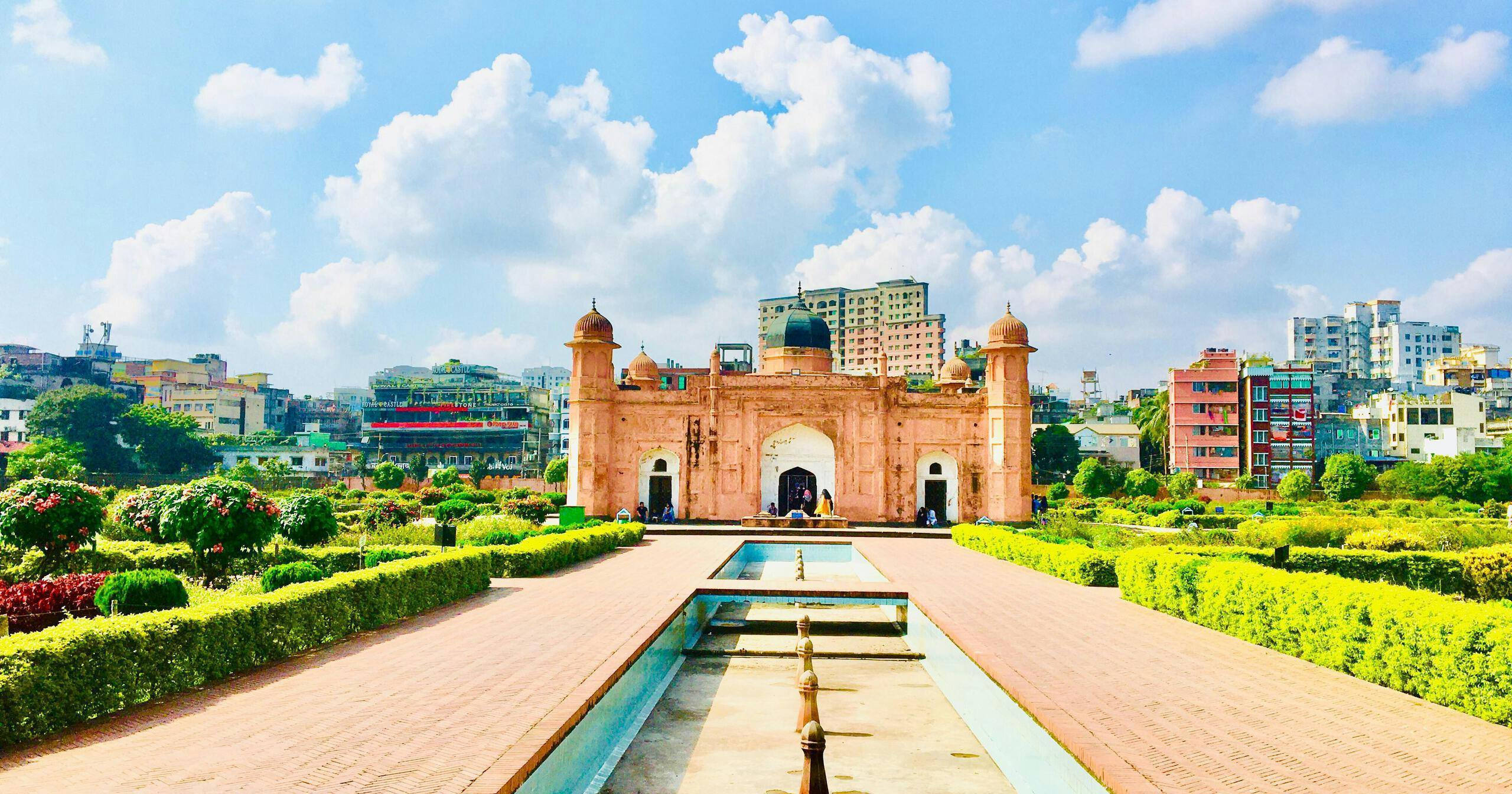 Heading to Bangladesh? Find out everything you need about the Bangladesh visa for Indians, from visa fees to requirements. Hassle-free travel guaranteed!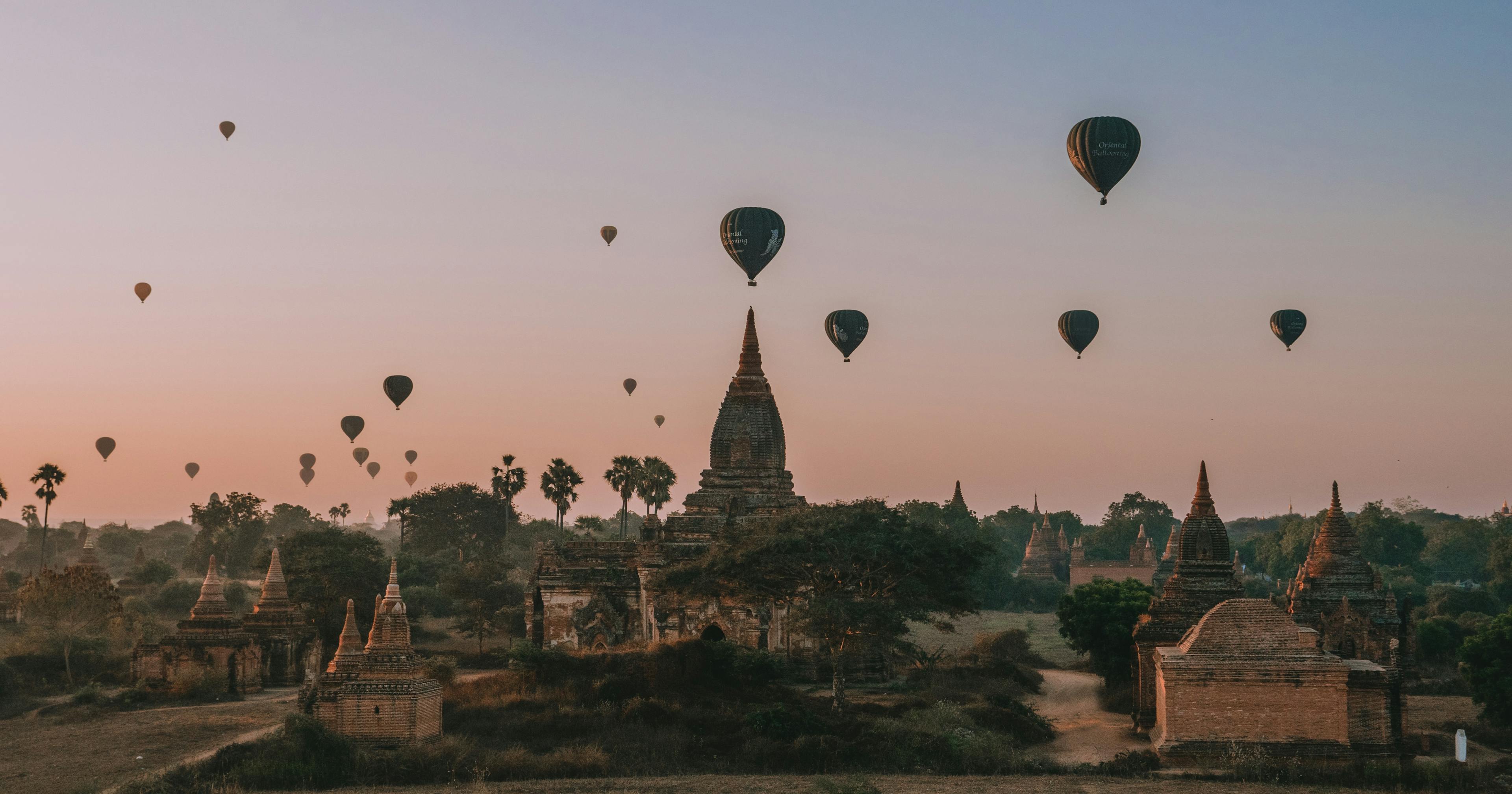 Get your Myanmar visa for Indians hassle-free. Learn more about the quick application process and more for a seamless travel experience to Myanmar.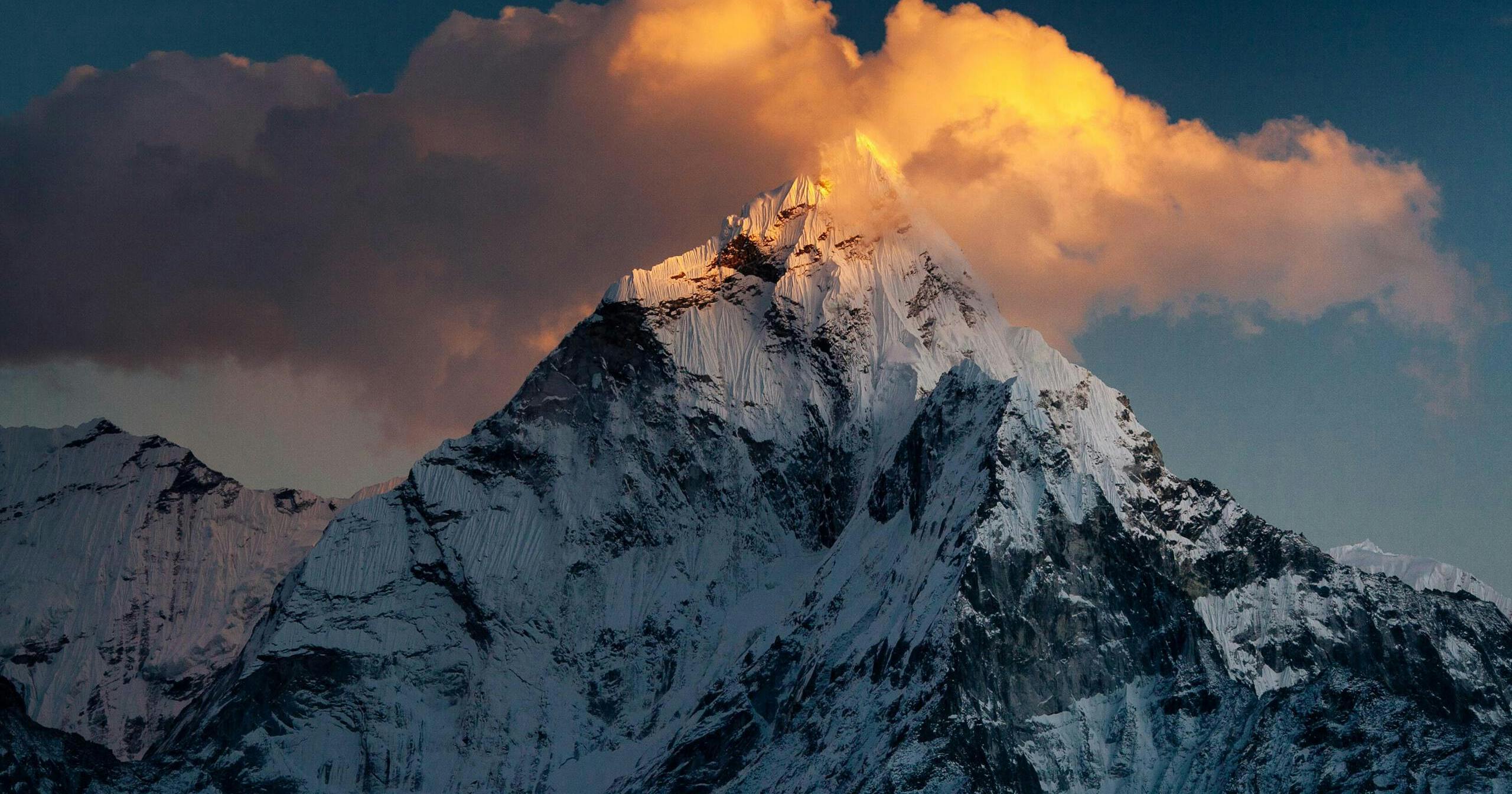 This blog covers everything you need to know about traveling to Nepal from India. This includes whether you need a Nepal visa for Indians and much more.