Sri Lanka Online Visa for Indians | Apply Now
Last Updated : 04-Sept-2023
Atlys in the news
30-Second Summary
Indian nationals travelling to Sri Lanka must apply for the online visa which allows you to visit for Tourism purposes.
You can complete the application online.

Sri Lanka Online visa doesn't require you to submit your passport offline.

Once your visa is approved, you will get a digital copy that you can use to enter the country (no visa stamp needed).

The Sri Lanka Online visa requires a copy of your passport, proof of sufficient finances, travel Insurance, and more.
Important Information
Sri Lanka
— Do You Need A Visa?
Yes, Indians need a Sri Lanka visa.
Learn More
— Sri Lanka Validity
The visa is valid for 6 months and allows a stay of 30 days.
— Visa Fees
The Sri Lanka visa fee is $20, approximately  ₹ 1 640.
— Visa Processing Time
The processing time takes up to 3 business days.
Learn More
— How To Apply?
Apply for your visa online through Atlys.
Are you an Indian planning to go to Sri Lanka? Here is what you need to know about the Sri Lanka visa for Indians.
Do I Need A Sri Lanka Online Visa For Indians?
Yes, Indian nationals must obtain a visa to travel to Sri Lanka. It is mandatory that before travelling to Sri Lanka, Indians should apply for the ETA online.
Sri Lanka visa for Indians is typically valid for stays of up to 30 days. You can apply for the Sri Lanka ETA for the following purpose:
Visiting friends and relatives

Medical treatment, including Ayurvedic and yoga

Participate in sporting events, competitions and activities relating to cultural performance
What Are The Sri Lanka Visa Requirements For Indians?
To travel from India to Sri Lanka, you must have the following documents ready:
A Valid Passport: A valid Indian passport with a minimum of 6 months of validity remaining and at least 3 blank pages available for visa stamps.

Travel Insurance: While not mandatory, it is highly recommended to have travel insurance. Travel insurance provides financial coverage in case of emergencies or accidents during your trip.

Proof of sufficient finances: Such as valid bank statements from the last 3 months. This is to demonstrate that you can financially support yourself while staying in Sri Lanka.
How To Get An Online Sri Lanka Visa From India?
Here is how you can apply for the Sri Lanka visa for Indians online.
1

Gather the documents: Start the process by gathering all the necessary scanned documents on your preferred electronic device.

2

Complete the Online Application Form : Proceed to apply online, providing your personal details and uploading the required documents electronically. This quick and easy application process can be finished fully online and takes about 10 minutes. It is a simple and seamless process since there is no need to go to your local Embassy or handle tangible documents.

3

Make the Payment For The Sri Lanka Visa For Indians: Payment can be made using a credit or debit card, with American Express, MasterCard, and Visa cards being the accepted options. This payment method ensures a hassle-free transaction. This type of payment guarantees a simple transaction. The cost of a tourist visa for Sri Lanka for Indian nationals is 20 USD, approximately  ₹ 1 640.

4

Receive Your Sri Lanka Visa For Indians: The processing time for the Sri Lanka visa is around 3 days. Once you have completed and paid for your visa application for Indian citizens traveling to Sri Lanka, you can expect the results of your application within a maximum of four days (excluding weekends). 
You'll get an email with your visitor e-visa if your visa application is accepted, enabling hassle-free travel to Sri Lanka. And you must print the evisa approval.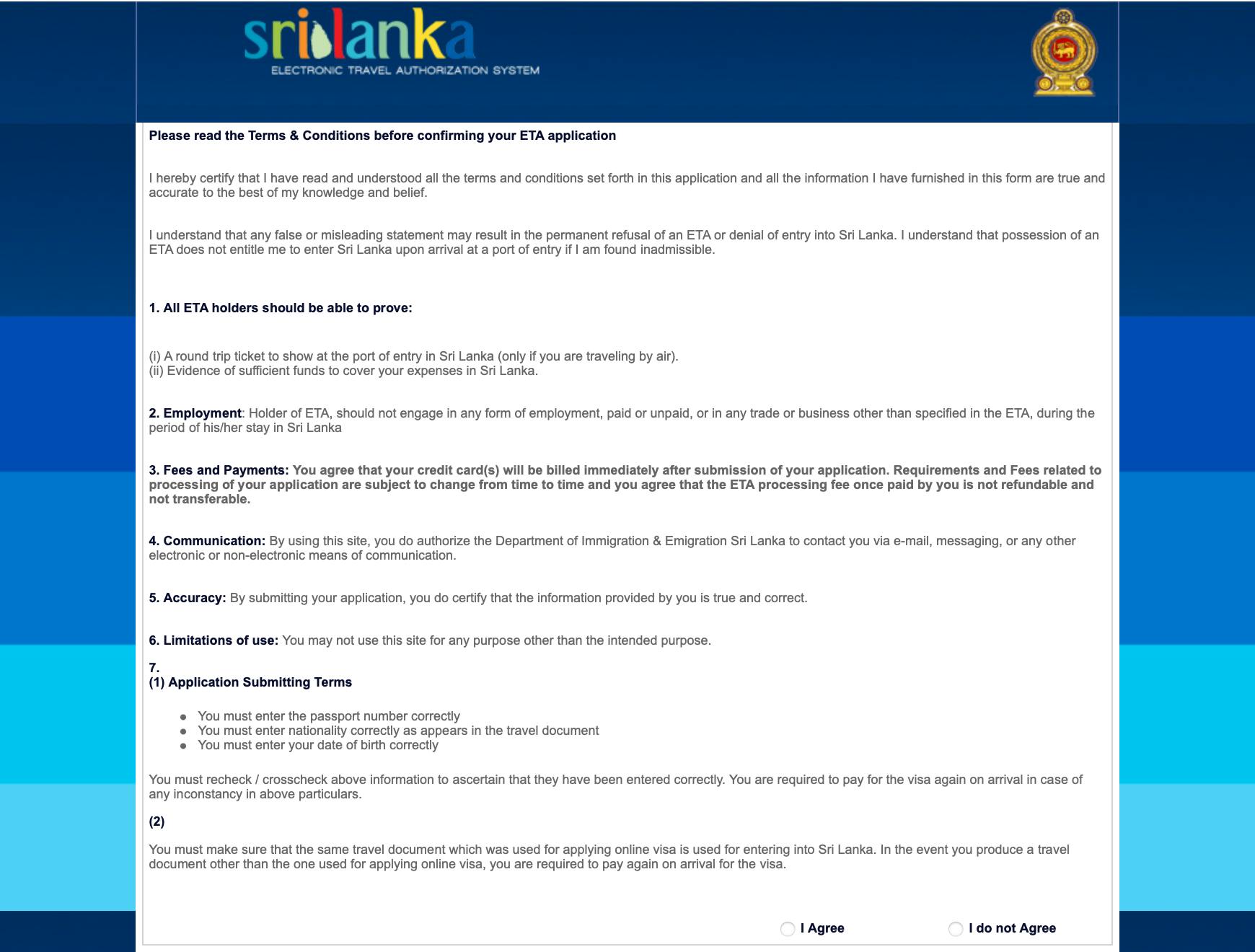 It is important to check the status of your Sri Lanka visa in order to guarantee entrance approval for your trip to Sri Lanka. You shouldn't go to Sri Lanka until you get the ETA Approval Notice. Follow these steps to determine the status of your visa:

Enter your Confirmation Code (optional checkbox available if you don't have the code).

Provide your Passport Number.
Everything You Need To Know About Sri Lanka Visa from India
The visa processing time for Indians applying for a Sri Lanka visa is typically 3 business days. The processing time may vary depending on the type of visa, the volume of applications at the time, and other factors.

It is advisable to apply for the Sri Lanka visa well in advance of your intended travel dates to allow sufficient time for processing and to account for any unforeseen delays.

A visa processing time refers to the duration it takes for a government or embassy to review a visa application and make a decision on it after it's submitted. This time can vary depending on the type of visa, the country you're applying to, and how many applications they're handling.

The Sri Lanka online visa fee for Indian citizens is $20, approximately ₹ 1 640. When applying for a visa online, Indian travelers are required to pay this amount as the processing fee for their visa application.

The ₹ price is based upon the current exchange rate in Sep 2023, prices can fluctuate.
All Done!
In conclusion, the Sri Lanka online visa process for Indians offers a convenient and streamlined way for Indian citizens to obtain their travel authorization before visiting the country. 
Overall, the Sri Lanka online visa system provides an efficient and accessible way for Indians to explore the beauty and culture of Sri Lanka while ensuring hassle-free entry into the country.


Happy traveling!
Government Sources
Atlys prioritizes providing its customers with reliable and trustworthy information to facilitate a seamless visa application experience. We go above and beyond to gather information from reputable and authoritative sources, with a particular emphasis on government sources:
Frequently Asked Questions
There is no specific age limit for Indian citizens applying for a Sri Lanka ETA. All Indian travelers, regardless of age, must apply for the appropriate visa before visiting Sri Lanka.
Author: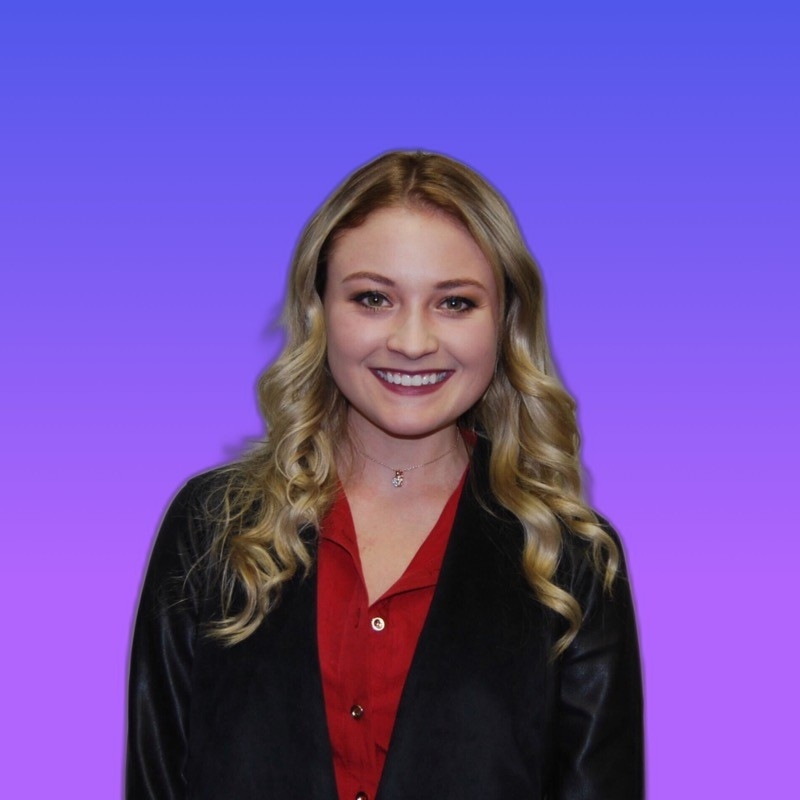 Shannon Reeler
Verified Author: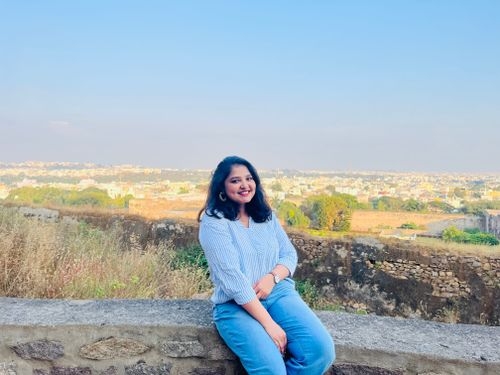 Nikhita Rathod