Indonesia e Visa For Indian Citizens: Application And Cost
Last Updated : 14-Sept-2023
Atlys in the news
30-second Summary
Indians travelling to Indonesia must apply for a visa to enter the country. You can apply for an Indonesia visa for Indians (eVisa), which will allow you to visit the country for tourism.
The Indonesia visa application can be completed online.

The Indonesia e-visa does not require you to submit your passport offline at the Embassy.

When your e-visa gets approved, you will receive a digital copy that you can use to enter the country.

It is recommended to start your application at least 1 week before travelling.
This guide will show you how to apply for your Indonesia visa effectively.
Important Information
Indonesia
— Do Indians Require An Indonesia Visa?
Yes, Indians require a visa to travel to Indonesia.
Learn More
— Best Way To Apply For The Indonesia Visa?
You can easily apply for the evisa online at Atlys.
— Indonesia Evisa Validity
The visa validity is 90 days from the date of issue.
Learn More
— Indonesia Evisa Duration Of Stay
For a maximum duration of 60 days from your arrival date.
— Indonesia E visa Cost
The Indonesia visa fees for Indians are IDR 1500 000.
— Indonesia e Visa Processing Time
The visa will be processed within 3 - 5 days.
Learn More
As an Indian national wanting to visit the amazing country of Indonesia, you must apply for an Indonesia visa for Indians.
Indian citizens can apply for various Indonesia visas, depending on their travelling purpose.
In this blog, we will take you through the Indonesia e-visa, which is the easiest and quickest to obtain.
Do Indians Need A Visa for Indonesia?
Yes, if Indian citizens want to travel to Indonesia. They will have to apply for an Indonesia e-visa for Indians that allows them to stay there for 60 days.
Indians can apply for an Indonesian e-visa, specifically the B211A visa type, for various purposes. These include travelling, visiting family and friends, and tourism.
This visa also caters to those who need to undertake emergency and urgent work. Furthermore, it is suitable for individuals attending business meetings, conventions, and exhibitions in Indonesia.
What Is The Eligibility Criteria For The E-visa For Indonesia?
It is important for Indians to adhere to the specific eligibility criteria; otherwise, they will not be able to get an e-visa:
Should be staying in Indonesia for visit purposes.

Be able to financially cover your expenses during your trip.

Should adhere to all the Indonesia laws and visa conditions.
Can Indians get an Indonesia visa on arrival?
Yes, Indian citizens can apply for an on-arrival visa in Indonesia. This will allow you to obtain a visa at the airport upon arrival.
Note that a visa on arrival is not guaranteed, and the immigration authorities can deny your visa if they find any reason not to allow you into the country.
Applying For Your Indonesia Visa For Indians On Atlys
Indian nationals can apply for an e-visa online. By using Atlys to apply for your Indonesia e-visa, you can have a quick and easy application process. Let's look at what the requirements are and the easy application process is:
When applying for your e-visa to Indonesia on Atlys, you only need to submit 2x documents. This is because Atlys works with government partners and generates your other details from your profile on Atlys. Here are the documents required:

Passport: A passport valid for six more months from the day of your application.

Photo: You will also require a digital photo that meets the correct photo requirements.

Here are the steps to apply for your Indonesia e-visa from India on Atlys:

2

Travel Details: Choose your travel destination and dates.

3

Submit Documents: Upload your valid passport and digital photo.

4

Pay The Fee: Lastly, pay the Indonesia e-visa fee for Indians.
What Are The Requirements For Indonesia Visa For Indians?
An Indonesia visa for Indians is only needed if they wish to stay longer than 30 days. However, if you decide to stay longer in Indonesia, you will need to know more about the visa requirements. The travel documents that you will need to gather for your visa application are:
A valid passport for at least 6 months from the date of arrival.

Two passport-size photographs on a white background.

Proof of accommodation, e.g., hotel booking.

Proof of sufficient funds, such as bank statements, at least $2000.

If you wish to apply for other visa types, such as a temporary resident visa for work or study, you can contact the Indonesian embassy for more information.
How To Apply For Indonesia Tourist Visa Online?
Indian nationals can apply for their tourist visa for Indonesia from India online in a few simple steps.
The online application process is relatively straightforward and does not take longer than 15 minutes. To apply for an Indonesian e-visa, you must visit the Online Visa Portal and register or create an account.

Once you have created your account, you must log in, click on "Create Application," and enter your details such as:

Travel details, such as places you will visit and stay in Indonesia

Data of the Guarantor or Sponsor

Upload the documents such as your passport copy, bank statements, and the guarantee letter (visa approval letter)

Once you have submitted your online application, you must wait for the visa approval. The processing time for the visa is 5 working days, after which you get the visa approval via email.

The visa received via email must be printed and carried to Indonesia to show to the immigration officer upon arrival.
Overview Of The E Visa For Indonesia
This section offers everything you need to know about the Indonesia visa for Indians.
The visa cost Indonesia is IDR 1500 000, approximately ₹ 8205. Please note that these prices are based on current exchange rates and can fluctuate.

The Indonesia visa fees for Indians are non-refundable.

The validity of the Indonesia online visa (visit visa) is 90 days. This means you need to use your e-visa within 90 days from the date of issue.

The Indonesia online visa (visit visa) offers a single-entry stay of up to 60 days.

The Indonesia E visa for Indian citizens has a processing time of about 3 - 5 days. Remember that many factors can affect your processing time.

It is recommended to apply in advance to avoid any problems with the processing time.
All Done!
Obtaining an Indonesia e-visa for Indians is a straightforward process that opens the doors to an extraordinary travel experience. By following the step-by-step guide outlined in this article, you can easily navigate the application process and confidently embark on your Indonesian adventure.
Government Sources
It's important for Atlys to provide its customers with credible sources that help travellers have the easiest experience applying for a visa. Altys goes the extra mile to gather information from trusted and credible sources, particularly government sources such as
Happy Traveling!
Frequently Asked Questions
Yes. Indians can get a visa on arrival to visit Bali. In addition, a Bali visa for Indians can be obtained at the international port of entry in Indonesia. A visit visa is required for stays longer than 30 days.
Author: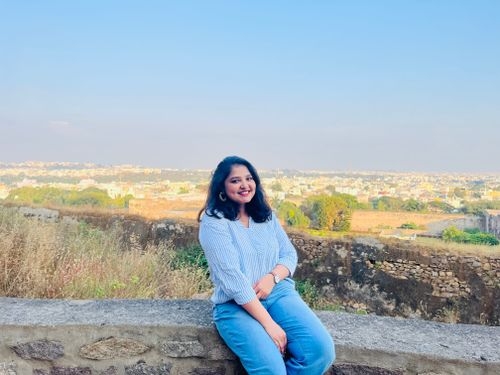 Nikhita Rathod
Verified Author: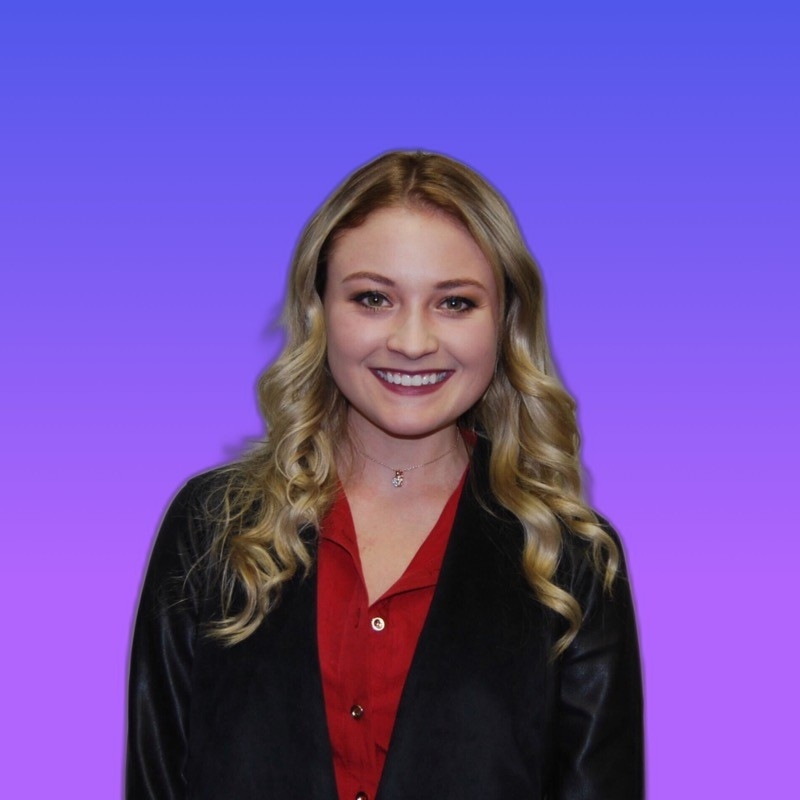 Shannon Reeler