Maldives Visa for Indians: Visa Price And Processing Time
Last Updated : 04-Sept-2023
Atlys in the news
If you're thinking of coming to the Maldives for a leisure trip, vacation, or anything related to tourism, here is what you need!
Visa required: Maldives Tourist Visa For IndiansVisa fees: Free of chargeType of entry: Single EntryStay period: 30 days
Do Indian Citizens Need A Visa For Maldives?
Yes, Indian citizens need a visa to visit Maldives. The visa is free of charge and valid for single entry with a stay of up to 30 days.
The tourist visa is specifically for individuals who wish to visit the Maldives for leisure, vacation, or tourism-related activities.
Is There A Visa On Arrival In Maldives For Indian Citizens?
Yes, Indian citizens are eligible for a free visa on arrival in the Republic of Maldives. Upon entry, the visa will be valid for 30 days and can be extended three times, with each extension valid for up to 90 days.
Documents Required for Maldives Visa
All nationalities, including Indian citizens, are granted a tourist visa upon arrival in the Maldives.
Here are the basic entry requirements that you must fulfill to get immigration clearance upon arrival.
Valid Passport: To enter, passengers must present a passport or travel document with a Machine Readable Zone (MRZ) and a minimum of 1 month of validity. Passengers with passports that have extended validity are not allowed to enter.

Travel Itinerary: To enter Maldives, you'll need either a prepaid hotel reservation at a registered hotel, round-trip confirmed tickets, proof of sufficient funds to support your stay.

Travel Declaration: The traveler declaration must be filled in and submitted by all travelers traveling to and from Maldives within 96 hours of the flight time. The form has to be submitted electronically via IMUGA.

Yellow Fever Vaccination Certificate: All travelers with a valid Yellow Fever Vaccination certificate must present it upon arrival if applicable. Children under 1 year of age are exempt from Yellow Fever vaccination.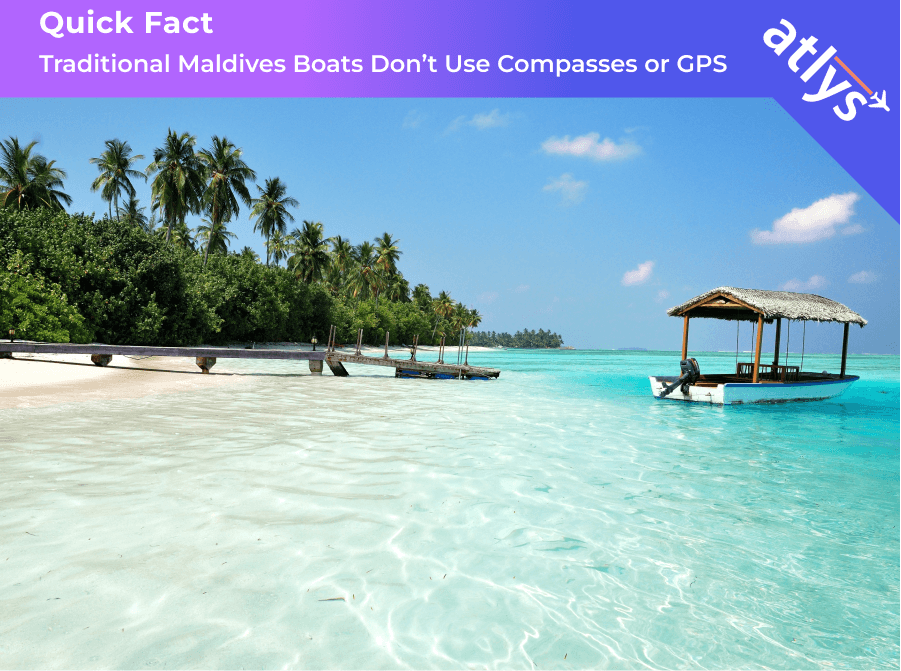 Procedure to Get Maldives Visa for Indians
To apply for a visa on arrival for Indians in the Maldives, follow these steps:
Arrival at the Maldives: Travel to the Maldives by air and arrive at the designated international airport, such as Malé International Airport.

Immigration Arrival Card: Upon arrival, locate and complete the Immigration Arrival Card. This card is usually provided on the flight or available at the airport. Ensure that you fill in all the required information accurately.

Documents: Submit all your required documents, such as a valid passport, return ticket, sufficient funds, Immigration Clearance

Visa Issuance: The immigration officer will process your visa-on-arrival application. Upon approval, you will receive your tourist visa, typically valid for a maximum stay of 30 days, free of charge.
Why Do I Need To Fill Out A Traveler Declaration?
Maldives Immigration has introduced the Traveler Health Declaration to speed up pre-arrival and pre-departure health formalities under Maldives' stipulated requirements.
Before traveling to and from the Maldives, all travelers must submit a self-declarative health declaration within 24 hours.

You must submit the form electronically through IMUGA.
To mitigate health risks and facilitate immigration procedures, all travelers, including tourists, work visa holders, other visa holders, and Maldivians, must submit a Traveler Health Declaration.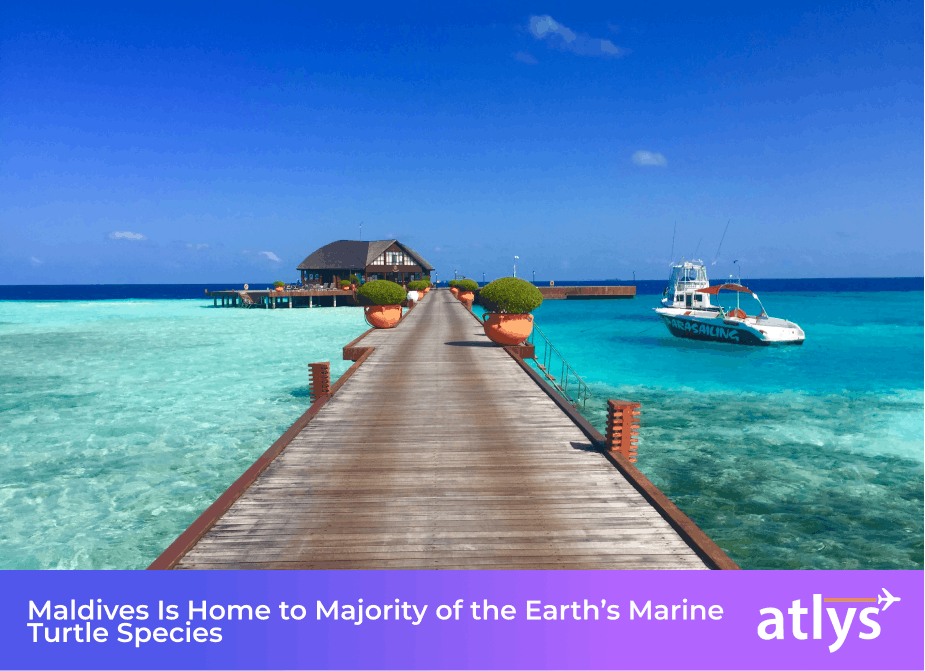 Everything About The Maldives Visa For Indians
Here is what you need to know about the Maldives visa for Indians:
What Are The Types Of Maldives Visa For Indians?
In this section, we will explore the different types of visas available for Indian citizens traveling to the Maldives.
Maldives Tourist Visa For Indians: This is the Maldives visa on arrival for Indian citizens, and they do not need to get any pre-arrival visa for the Maldives.

Maldives Business Visa For Indians: A Maldives business visa is required by Indian citizens who wish to visit the country for business purposes such as meetings, conferences, seminars, etc.Though Indian citizens can get a visa on arrival for business purposes, they can also get a pre-approved visa.

Maldives Work Visa For Indians: This Maldives Work visa for Indians allows you to stay in the country and take up work or occupation. You can live and work and have your family join you while working in the Maldives.Before applying for your Maldives work permit, you must apply for a work visa before you arrive in the Maldives. This work visa will be valid for 90 days, and you need it to apply for a work permit in the Maldives.

Maldives Marriage Visa For Indians You need a Maldives marriage visa if you marry a Maldivian national. Your sponsor (fiance) has to sponsor your visa before you travel by applying at the Maldives Immigration Office. You can't get married or register your marriage in the Maldives without a regular Maldives Tourist Visa.

Maldives Dependent Visa For Indians: The Maldives Dependent Visa for Indians is a visa category that allows Indian citizens with a family member working or residing in the Maldives to join them as dependents. This visa is specifically designed for family members, such as spouses and children, who wish to live with their loved ones in the Maldives.
What Is The Validity Of The Maldives Visa For Indians?
Maldives visa for Indians is valid for 30 days for a single entry. Although visitors do have an option for obtaining a 30-day visa on arrival, the duration of their stay in the Maldives is ultimately up to the discretion of immigration officers.
What Is Maldives Visa For Indians Price?
Indian citizens and many other nationalities are granted a tourist visa on arrival in the Maldives free of charge. This means that there is no Maldives visa price for Indian citizens when obtaining a tourist visa on arrival.
The visa fee for an extension is Rufiyaa 750, approximately 4 047 Indian Rupee.
What Is The Maldives Tourist Visa Processing Time?
As the Maldives visa on arrival can be obtained at international airports there, there is no processing time. This makes the arrival at this paradise a hassle-free experience.
To obtain a visa for the Maldives, Indians can queue at the immigration counter, fill out the necessary paperwork, and get their passports stamped upon arrival.
This process involves processing time but ultimately grants visitors access to the breathtaking beauty of these islands.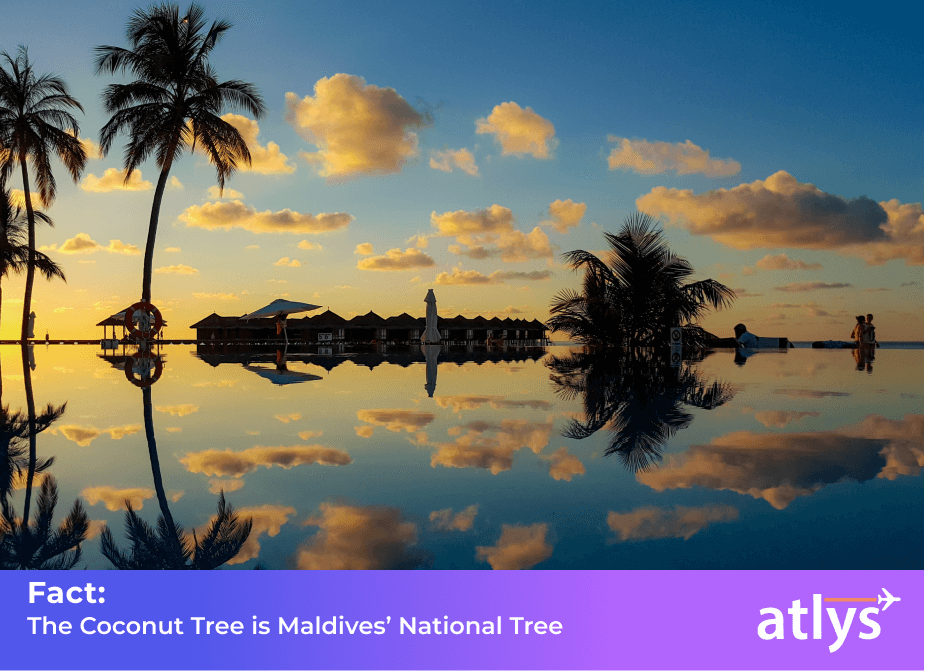 How Can I Extend My Tourist Visa In Maldives?
You can extend your 30-day on-arrival visa for an additional 60 days by applying directly to the Department of Immigration and Emigration before the expiration of your on-arrival visa.
The immigration officer will check whether you have the financial means to cover the extended stay.
Should I Buy Maldives Travel Insurance As An Indian Tourist?
Reasons to consider buying travel insurance as an Indian tourist visiting the Maldives:
Protection against unexpected incidents: Travel insurance can assist in unforeseen events, such as lost passports or wallets, ensuring your trip is not disrupted.

Coverage for trip cancellation: If you need to cancel your trip due to unforeseen circumstances, travel insurance can cover the cost of your flight tickets, providing financial protection.

Coverage for medical emergencies: Travel insurance can cover medical expenses if you sustain an injury or require emergency medical assistance during your stay in the Maldives.

Emergency medical evacuation: If you need to be transported to India for medical treatment, travel insurance can help cover emergency medical evacuation costs.

Coverage for damages to third-party property: If you accidentally damage someone else's property in the Maldives, travel insurance can cover the associated costs.
Remember to carefully review the terms and coverage of your travel insurance policy, as it may vary depending on the provider.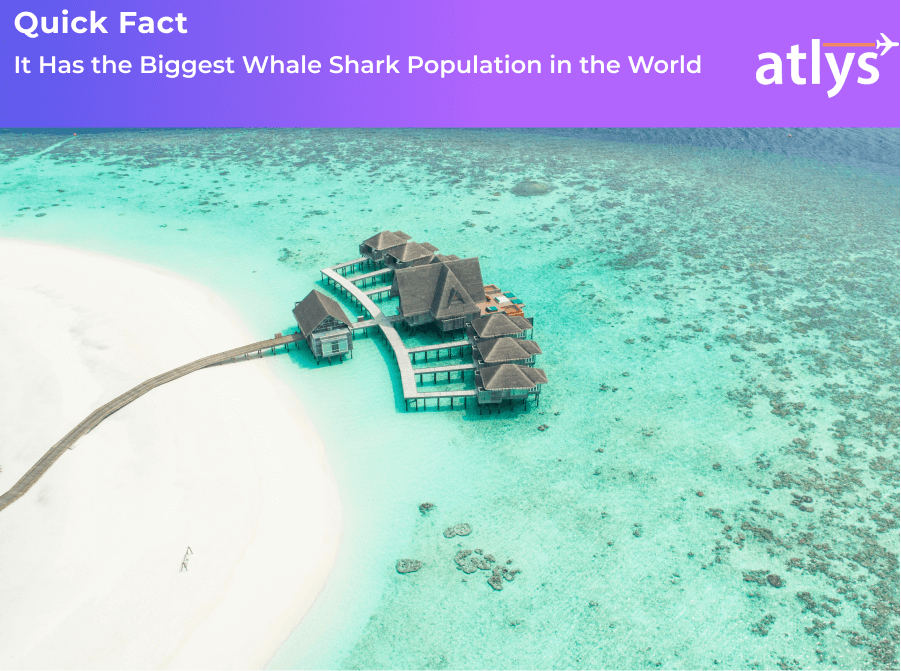 All Done
That concludes all the information about the visa types available for Indian citizens upon arrival in the Maldives.
Now you can plan your holiday and immerse yourself in this beautiful destination's stunning blue beaches and white sands.
Enjoy the adventure activities and make the most of your trip. Happy travels!
Government Source
The information in this blog has been gathered from trusted government sites.
This blog was written and fact-checked by the AI assistance.
Frequently Asked Questions
A visa on arrival allows travelers to obtain their visa upon arrival at their destination in the Maldives.
Author: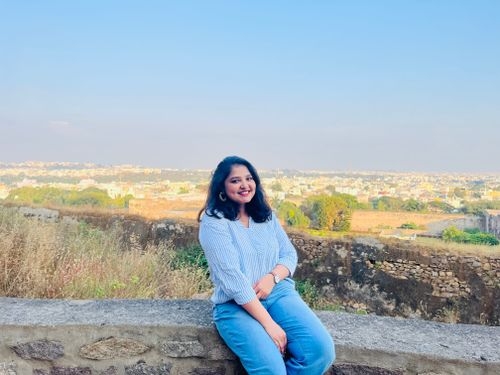 Nikhita Rathod
Verified Author:
Mable Chidi
Related Articles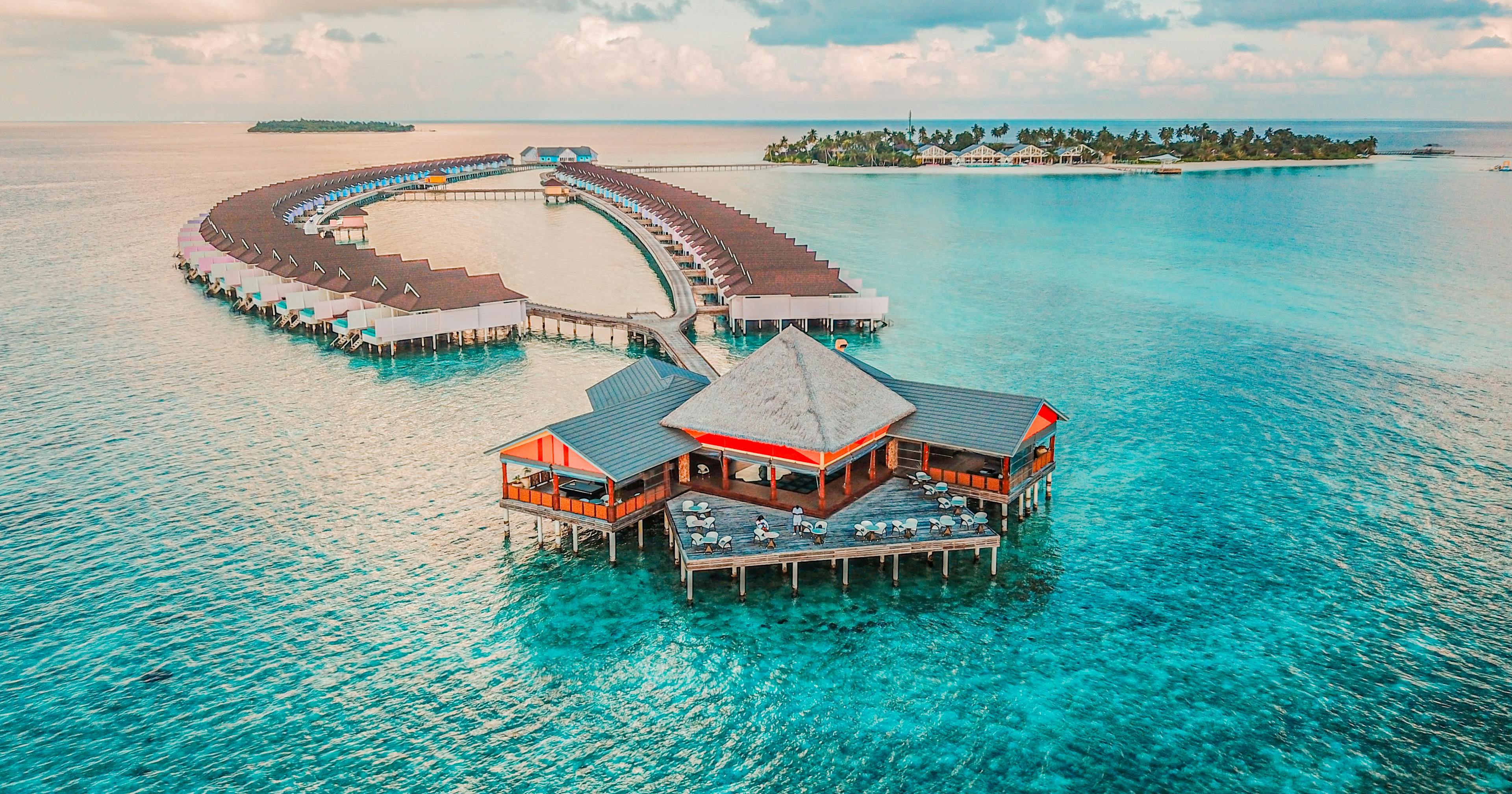 Maldives Visa Fee, Documents Requirements on Arrival, Travel Insurance, Visa Fee for Extension, Visa Validity, Visa Processing Time