Kyrgyzstan E-Visa For Indians: Apply Online for Your Visa
Last Updated : 06-Dec-2023
Atlys in the news
30 Second Summary
If you're an Indian with a regular passport, you'll need a visa to visit Kyrgyzstan. You can apply for it online through the Kyrgyzstan e-visa website, specifically for tourism and sightseeing purposes.
The Kyrgyzstan e-visa is a tourist visa that you can get online.

The Kyrgyzstan visa for Indians does not require you to submit your passport at the Embassy.

Once your visa is approved, you will get a digital copy that you can use to enter the country (you need no visa stamp on your passport).

You must submit the Kyrgyzstan visa application at least 15 days before travelling.
Important Information
Kyrgyzstan
— Kyrgyzstan Visa type
Kyrgyzstan Electronic Visa (e-visa)
— Processing time
The processing time for the e-visa is 5 working days.
— Kyrgyzstan E-Visa Fees
The single-entry Kyrgyzstan visa fees for Indians are 51 USD  for 1 month and 61 USD for 2 months.
— Kyrgyzstan Visa Validity
When travelling to Kyrgyzstan, Indian nationals need a valid visa, and the most convenient way is the Kyrgyzstan eVisa. Unlike the visa-on-arrival option, which is unavailable for most Indians, the eVisa process allows for a smoother and more reliable experience.
Kyrgyzstan visa for Indians involves submitting your application online. You can apply through the government portal or Atlys, a reliable authorised agent for visa applications, for a smoother experience. 
Kyrgystan E Visa Requirements
To apply for the Kyrgyzstan e-visa, you must upload digital copies of a few key documents, these include:
Valid Passport: Ensure your passport is valid for at least six months beyond your application date.

Photograph: Upload a digital photo for your online application—Photo format: .jpg, .jpeg, .png, or .pdf; Size: 30 kb to 4MB.

Confirmed Flight Tickets: This ensures you have a concrete plan to enter and exit the country, promoting transparency.

Proof of Purpose of Visit: It helps the authorities understand the reason behind your visit. Keep all the documents handy which prove the purpose of your visit. 
How to Apply for a Kyrgyzstan E-Visa
Whether you opt for the hassle-free Atlys route or prefer to go solo in the application process, there are advantages to each. We're here to equip you with all the details regarding Kyrgyzstan visa for Indians so you can make a well-informed decision for a smooth and trouble-free adventure.
Apply on Atlys
Obtaining your Kyrgyzstan visa through Atlys is a hassle-free process. Here's a simple guide to walk you through the process:
1

Access Atlys Online: Start by visiting the Atlys online portal.

2

Enter Travel Information: Choose your destination and travel dates.

3

Submit Required Documents: Upload essential documents, like your passport and a digital photo, and complete the rest of the form with your details.

4

Payment: Settle the visa fee for the Kyrgyzstan e-visa for Indian citizens to finalise your application.

5

Get Your Visa: Receive your visa directly on the app and in your email. 
Why Choose Atlys?
Your on-time visa arrival is assured, or you get a refund.

Swiftly upload documents using your camera.

Finish your application in under 5 minutes.

Track the progress of your visa application.

Include a friend or relative and apply simultaneously.
 Apply By Yourself
1

Access the Official Portal: Visit the Kyrgyzstan evisa portal and click "Apply for a visa" at the bottom.

2

Provide Passport Details: Choose your passport type, select the e-visa type (Tourist TS), and specify single or multiple entries. Opt for a 1-month or 2-month single entry and agree to terms.

3

Provide Personal Data: Enter personal details. Receive an email with your Reference number and confirmation link (valid for 72 hours).

4

Provide Additional Information: Click the confirmation link, redirect to a new page, and submit a digital photo, passport photo, and resident card if applicable.

5

Preview and Confirm: Review your information carefully. Click "Confirm Data" after ensuring accuracy, as changes post-payment aren't possible.

6

Payment: Choose "Payment with debit/credit card" or "Exempt from payment" (ensure you meet the criteria). Enter card details with the application reference number visible.
Tips To Apply
Submit your Kyrgyzstan e-visa application at least 15 days before your intended travel date to allow ample processing time.

Consider using Atlys for a user-friendly experience. Take advantage of features such as quick document upload and real-time application tracking.

If you apply through the government portal, familiarise yourself with the Kyrgyzstan visa fees and choose the payment option that suits your preferences.

Keep an eye on your email for confirmation messages, especially the Reference number and confirmation link sent during the process
Receive your approved Kyrgyzstan E-Visa
Upon successful payment, your application is considered complete. Expect approval confirmation through email or by checking your visa status on the portal. Please note no refunds are applicable for declined applications.
Once your Kyrgyzstan e-visa is processed, you will receive it in your e-mail. For seamless entry into Kyrgyzstan, have a printed hard copy and a digital copy on your phone.
If you are applying through Atlys, your visa will be emailed to you, as you can also locate it under 'My documents' on the Atlys app.
Kyrgyzstan E-Visa Price
A single-entry Kyrgyzstan e-visa, with a 30-day stay and with a validity of 90 days, is 51 USD

A single-entry Kyrgyzstan e-visa, with a 60-day stay and 90-day validity, is 61 USD
Kyrgyzstan E-Visa Rules
Submit your Kyrgyzstan visa application at least 15 days before your planned travel date.

Ensure your passport remains valid for at least six months beyond your application date.

After processing, it's essential to have both a printed and digital copy of your e-visa when presenting it at the Kyrgyzstan border.

In case of incorrect information after payment, be aware that you cannot change your data and may need to create a new e-visa application.

You will not receive a refund if your visa application is declined.
Our Commitment To Visa Accuracy
We know the importance of having the right information when applying for a visa. That's why we get our details from official government sources, so you can trust that they're accurate and up-to-date.
Because government processes and fees can change, checking the official website is a good idea to ensure you have the latest info before applying.

Frequently Asked Questions
The Kyrgyzstan e-visa processing time is 5 working days. So make sure you apply for your visa well in advance.
Author: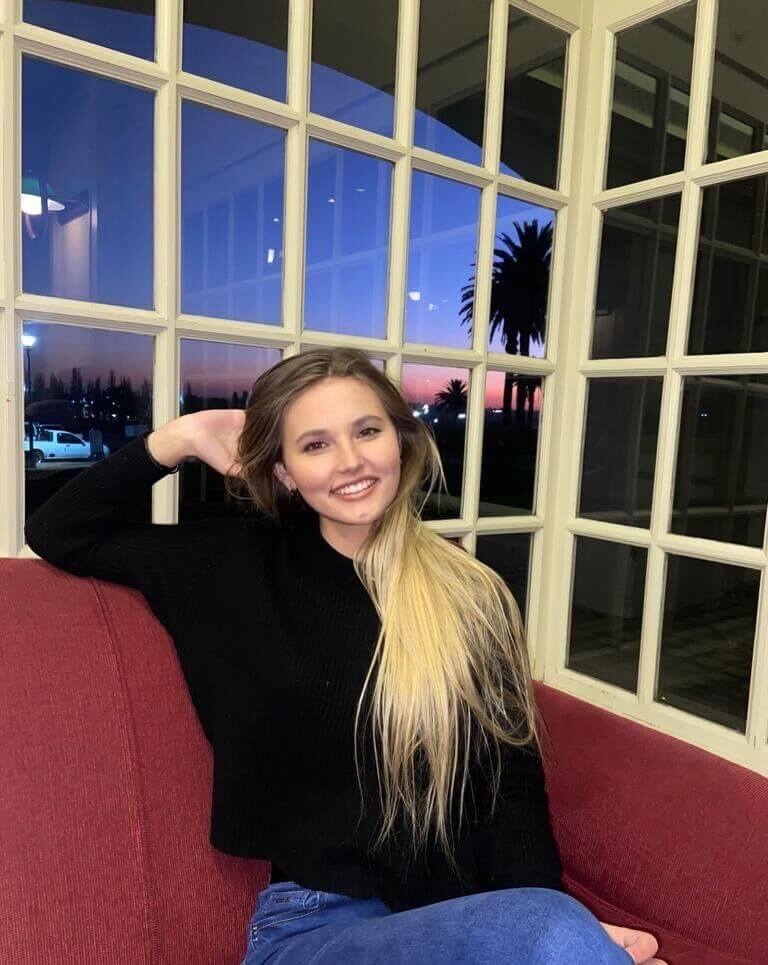 Zaskia Kukard
Verified Author: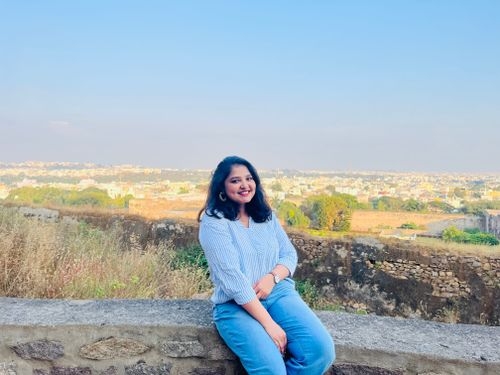 Nikhita Rathod