Nigeria Visa for Indians: Requirements, And Application Process
Last Updated : 04-Sept-2023
Atlys in the news
Indians traveling to Nigeria must get a Nigeria visa for Indians. To save you time, I will give you the most information first.
Type of visa required: Nigeria Tourist Visa.Nigeria visa fees: USD 253, approximately 20 928 Indian Rupee.Nigeria visa processing time: 10- 20 business days.Nigeria visa validity: 90 days.
In this article, we will explore the different types of Nigeria visa for Indians available, the application process, fees, and tips for a successful visa application. So, let's dive in.
Do Indian Citizens Need Visa For Nigeria?
Yes. A visa is necessary for Indian nationals to enter Nigeria. All Indian passport holders must obtain a visa before traveling to Nigeria, according to the Nigerian High Commission in India. You can apply for this visa online.
I'll discuss the e visa more in depth in this post.
Can I Apply For A Nigeria Visa On Arrival?
Yes. However, it depends on your visit purposes as it is for the High Net Worth Investors and Intending Visitors who regularly travel and may not be able to secure a visa at the Nigerian Missions/Embassies in India because of urgent business trips.
What Documents Are Required To Travel To Nigeria From India?
Before leaving on your vacation, it's important to familiarize yourself with the visa Nigeria visa requirements.
Part of the Nigeria visa requirements is the travel documents you need; all you need is a passport-sized photo. Your photo must be recent and not be bigger than 1MB.
It would also help to keep documents like your passport and proof of accommodation on hand to complete the visa application form.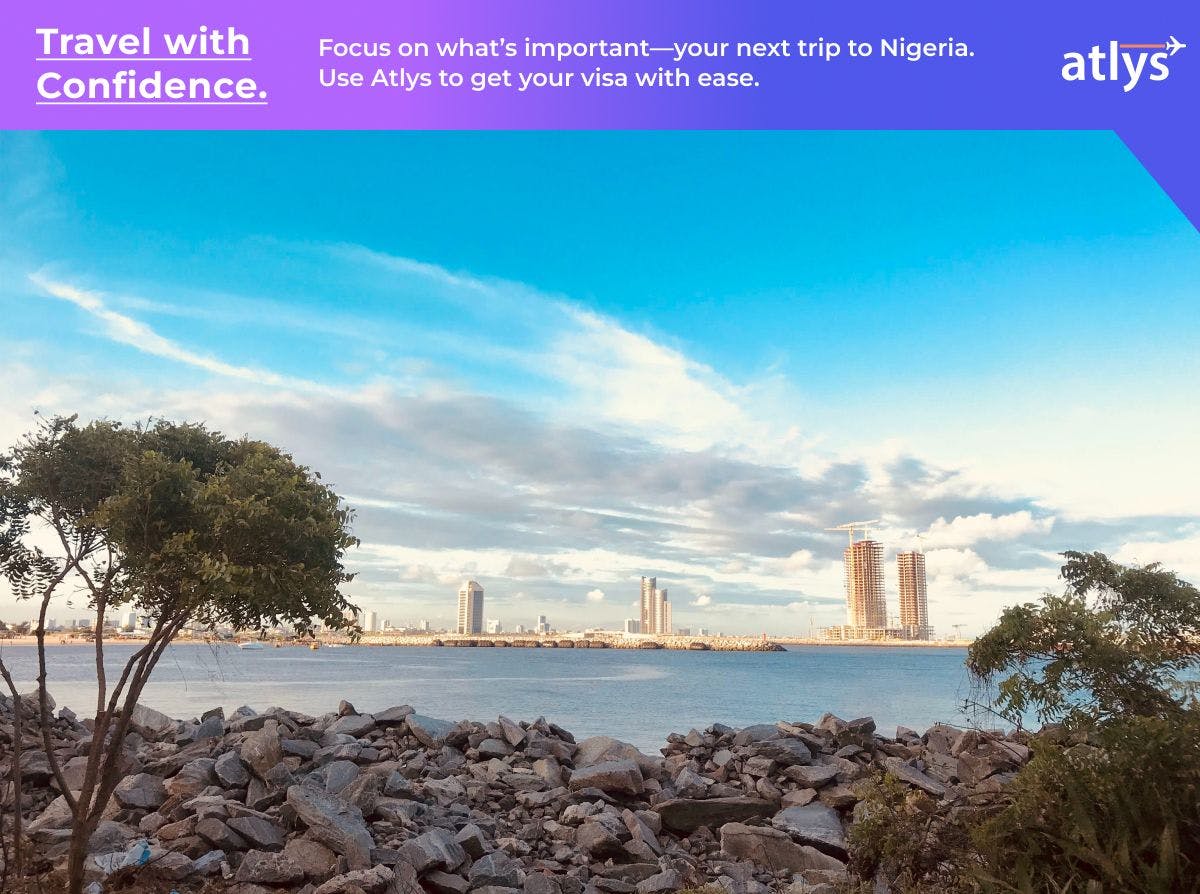 How Can I Get A Nigeria Visa From India?
You can apply for your Nigeria visa for Indians online.
The application process for obtaining a Nigerian visa as an Indian citizen is straightforward. Here are the steps to follow:
Step 1: Access the e visa portal
First, you must go to the Nigerian Immigration Service portal. Then, you must create an account (if you don't have one). Finally, you'll need to provide your email and password.
Step 2: Complete the visa application form
Next, you must complete the visa application form for the Nigeria visa for Indians.
First, you'll need to provide your nationality and visa details. This information includes your nationality, passport-type, visa type, number of entries, processing country, etc.
Then, you must provide your personal details. This includes your name, phone number, email address, occupation, etc. You also need to upload your passport photo.
The last part of the application form requires you to enter information about your travels.
Step 3: Pay the visa fee
Next, you can pay the visa fee. However, you don't have to. Instead, you can choose the "Submit and pay later" option.
Please note that your application won't be processed until you pay the visa fee.
Step 4: Wait for processing
All you have to do now is wait for your visa to be processed. After that, you'll receive your visa via email, which you should then download and print.
How Can I Check My Nigeria Visa Status?
To check your Nigeria visa status is easy. You'll have to follow the below steps:
Step 2: Enter the Application ID

Step 3: Enter the Reference Number

Step 4: Click 'search record' to search for the application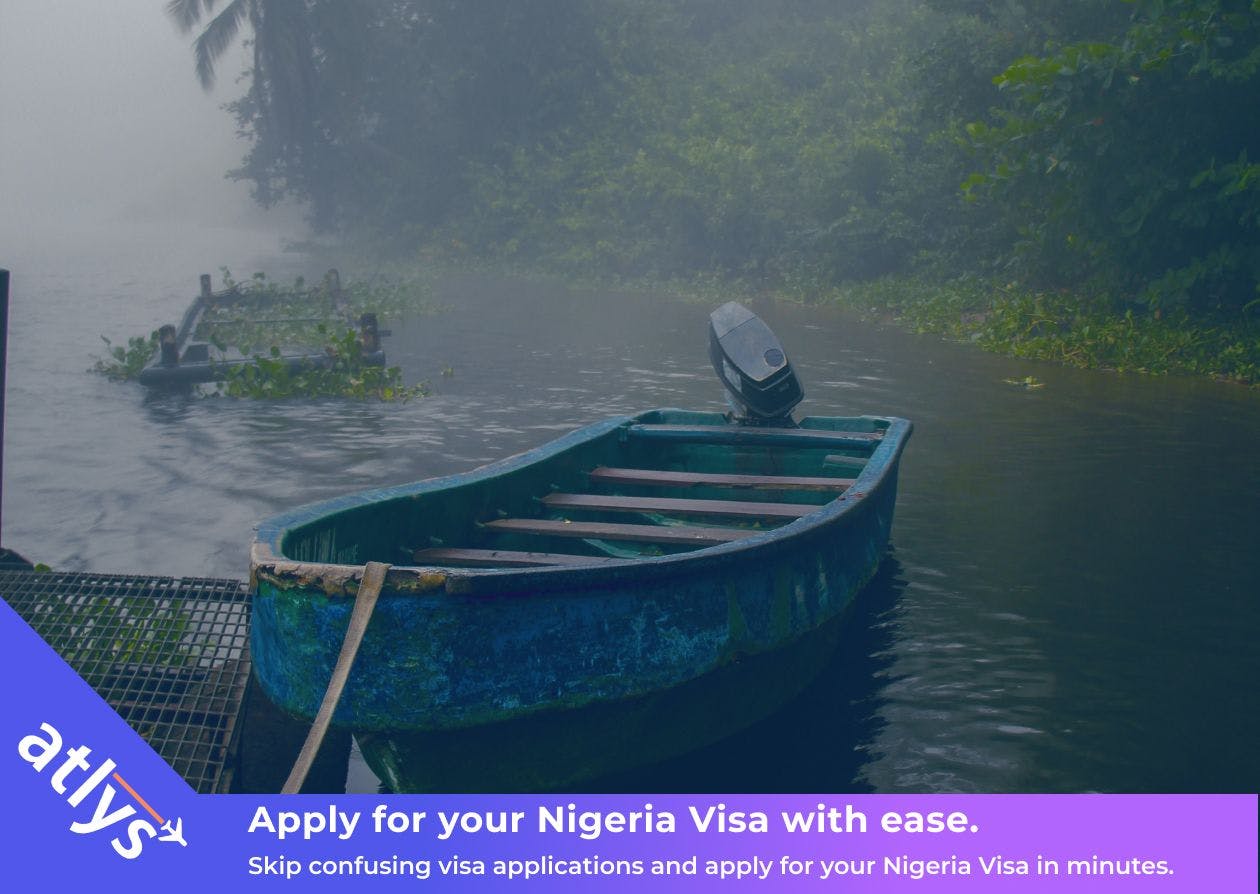 In-Depth Details About The Nigeria Visa for Indians
To help you understand the visa application process, we'll explore the Nigeria visa for Indians in detail.
What Are The Different Types Of Nigeria Visas For Indians?
Indian citizens can obtain various types of visas to visit Nigeria, depending on the purpose of their visit. The most common types of visas are:
Tourist Visa: Those visiting Nigeria for leisure are given a tourist visa. The visa is extendable in Nigeria for an additional 90 days.

Business Visa: A business visa is given to Indians traveling to Nigeria for business purposes, such as attending meetings, conferences, or exploring business opportunities. The visa is valid for up to 90 days, and you can extend it in Nigeria

Transit Visa: A transit visa is given to Indians traveling through Nigeria to another country.
How Long Can I Stay In Nigeria With A Valid Visa?
You can stay In Nigeria for 90 days after the date of issuing and the visa is also valid for 90 days. This visa is a single entry visa which means you can only enter and exit the country once.
What Is The Nigeria Visa Fees for Indian Citizens?
The Single entry Nigeria visa for Indians costs USD 253, approximately 20 928 INR. You can pay the Nigeria visa fees for Indian citizens online with your credit or debit card.
Be advised that there can be other costs, such as service or processing fees
What Is The Nigeria Visa Processing Time?
The Nigeria visa processing time in India is 10 to 12 working days. Still, it may take longer or less time as there are a lot of influencing factors that will cause the processing time to fluctuate.
Please note that the processing time does not include public holidays or weekends.
Can I Extend My Nigeria Visa For Indians?
Yes. You can extend your visitor's or tourist's visa to Nigeria. You can go to the Indian embassy or the Nigerian immigration office in order to extend the visa.
Tips for a Successful Nigerian Visa Application
Here are some tips for Indian citizens applying for a Nigerian visa:
Submit your visa application well in advance of your trip.

Check again that you have all the required documents and that they are correct and valid.

Clearly and simply explain why you are visiting Nigeria.

At all times during the application process, be honest and transparent.

If at all possible, include a hotel reservation or an invitation letter from a Nigerian host.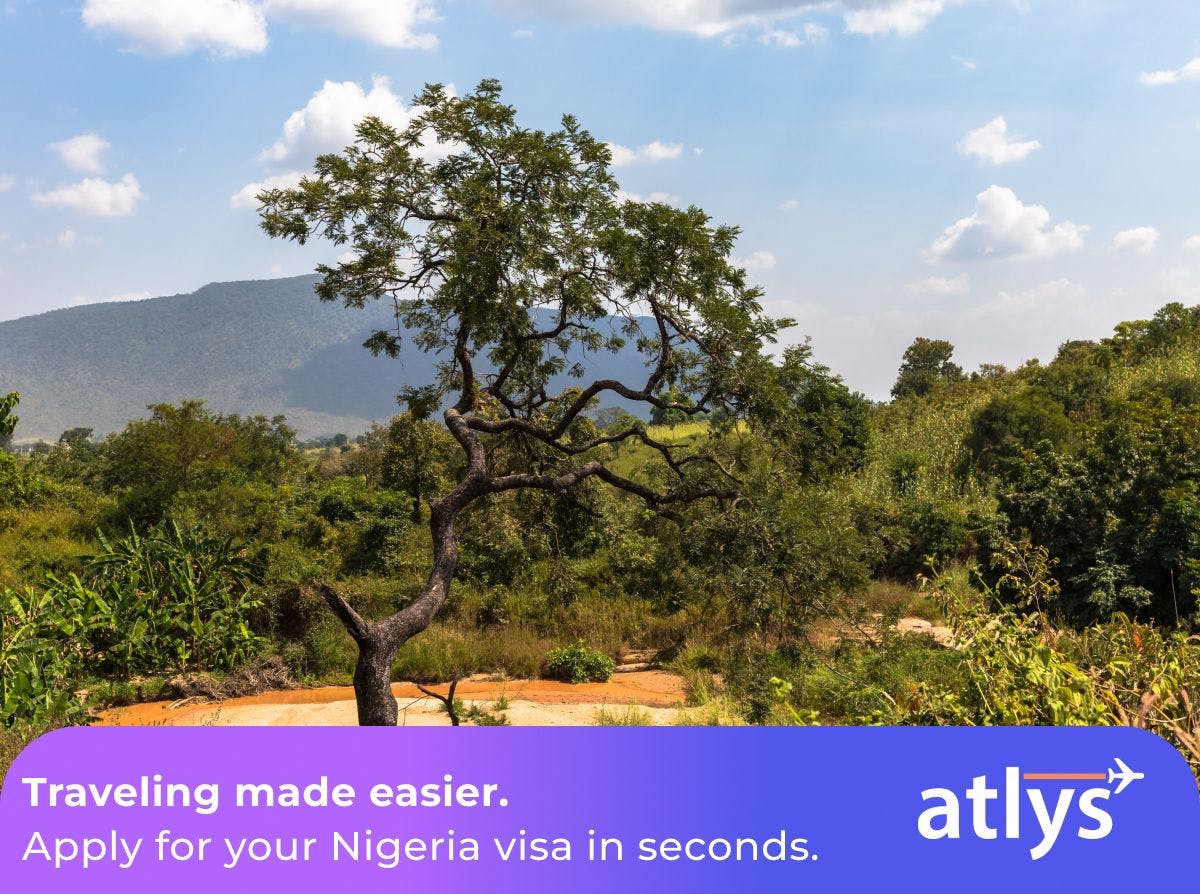 Conclusion
Remember getting a Nigeria visa for Indians is a very important step if you're planning to visit Nigeria.
The application process is straightforward. Follow the steps I provided, and you'll be able to get the visa fast and get ready to discover Nigeria's diversity and beauty. Happy Travelling!
Government Sources:
The information from the post is all gathered from the below-trusted government sites:
This content was written with the help of AI to make it easy to read and understand.
Frequently Asked Questions
No. As long as you submit all the proper documents and meet the visa requirements, getting a Nigeria visa for Indians can be a simple process.
Author: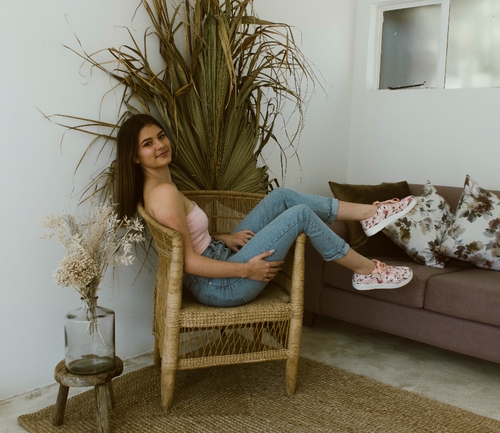 Laliq Schuman
Verified Author: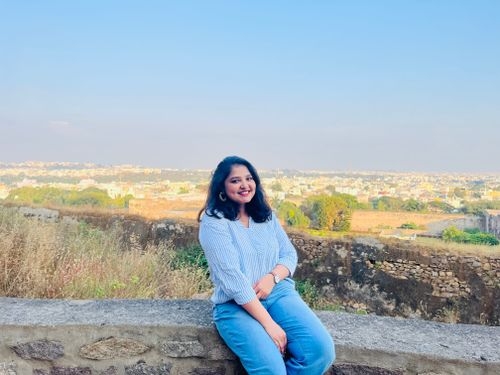 Nikhita Rathod