Papua New Guinea Visa for Indians: PNG Visa
Last Updated : 04-Sept-2023
Atlys in the news
30 Second Summary
Indians need a visa to enter Papua New Guinea (PNG) and can apply for the PNG eVisa. You can use the PNG eVisa for tourism and sightseeing.
A tourist evisa is a visa that you can get online.

The PNG visa for Indians doesn't require physical passport submission at the Embassy.

Once approved, you'll receive a digital PNG visa copy for entry via email. 

It's advisable to submit your PNG eVisa application at least 7 days before your travel date.
Atlys does not provide this visa.
Important Information
Papua New Guinea
— Is A Visa Required for Indians?
Yes, Indian nationals require a PNG Visa.
— What are the Visa Fees
The visa fee may differ but for a tourist visa or visit permit it is around 50 USD.
— Visa Processing Time
Applying online can take between 24 to 72 hours (1-3 days).
— Length of Stay
Depending on the option you choose it is either 30 days or 60 days.
— Visa Validity
Visitor permit is 30 days and most tourist visas are 60 days.
Discover how to obtain your PNG visa hassle-free with our easy-to-follow guide. From visa types and application steps to important documents and travel tips, we've got you covered. 
Get ready for an unforgettable adventure in this beautiful destination!
Do Indians need a visa for Papua New Guinea?
Yes, Indian nationals planning travel arrangements to Papua New Guinea (PNG) must obtain a PNG visa before their trip. The PNG visa is necessary for entry and lets you explore this lively country's beautiful scenery and rich culture. 
To start the visa application process, Indian nationals can choose between two primary options: the online application method or applying through the nearest Papua New Guinea Embassy. 
The online application route offers convenience, allowing applicants to submit their visa requests through the official PNG government portal.
If you have a regular passport, you can conveniently apply online. However, those with refugee passports must apply at an embassy in person.
No, Indian citizens are not eligible for a Papua New Guinea visa upon arrival. It is necessary to apply for a visa before your journey. The online visa application process provides a convenient and straightforward way to do this, typically taking around 24 - 74 hours for processing.

Ensuring you adhere to the regulations and have all your documentation prepared is crucial to ensure a smooth entry into Papua New Guinea.
Types of PNG Visa for Indians
Indians have different options to consider when it comes to visa types and permits to visiting Papua New Guinea.


The Easy Visitor Permit (30 days) is ideal for Indians looking to explore for leisure, sightseeing, or visiting loved ones. It offers a convenient option for those wanting a short-term visit to experience the country. It allows a single entry for a 30-day stay and cannot be extended beyond this initial period.
Papua New Guinea Visa for Indians Requirements
Steps to Apply through the Government Portal
We have submitted a visa application to ensure we provide a comprehensive explanation of the process. Below are the outlined steps for applying for a Papua New Guinea evisa via the government portal:
Additional Information for the Papua New Guinea Visa for Indians
Papua New Guinea Visa Application Guidelines & Tips
Prepare for a trip to Papua New Guinea involves important steps, including obtaining the right visa. Here are some simple yet crucial guidelines and tips to consider when applying for your Guinea e visa:
Valid Passport: Ensure your passport is valid for at least six months beyond your intended stay in Papua New Guinea.

Accurate Information: Fill out the simple online form accurately and truthfully. Any false information could lead to delays or even visa rejection.

Digital Documents: Prepare digital copies of required documents by scanning them, such as your passport, photo, and flight ticket. Make sure they meet the specified size and format requirements.

Payment: Pay the required visa fee for your Guinea e Visa using the designated payment method. Keep a record of the payment confirmation.

Application Timeframe: Apply for your Guinea visas well in advance of your planned travel date to allow for processing time and any unexpected delays.

Follow Up: Keep track of your application status. If using an online portal, check for updates and notifications regularly.
By following these guidelines and tips, you can enhance your chances of a successful Guinea e visa application and a smooth travel experience. 
And thats it!
In summary, Indian nationals planning a trip to Papua New Guinea (PNG) must obtain a visa before their journey. You have two main visa choices: a tourist visa or a visitor's permit, which lets you stay in PNG for 30 or 60 days after arriving.
Familiarize yourself with the necessary documents, payment procedures, and immigration guidelines. Keep your passport valid and stay informed about any updates or changes.
While Atlys doesn't provide the visa, these guidelines ensure a smooth journey to Papua New Guinea.
Government sources: 
At Atlys, our commitment is to offer you the latest and most precise information. However, it's important to note that visa regulations can change without prior notice. Therefore, we strongly advise referring to the following official government sources for the most current and accurate visa details.
Frequently Asked Questions
Yes there are many more visa types available such as student visa, business visa, work visa and more.
Author: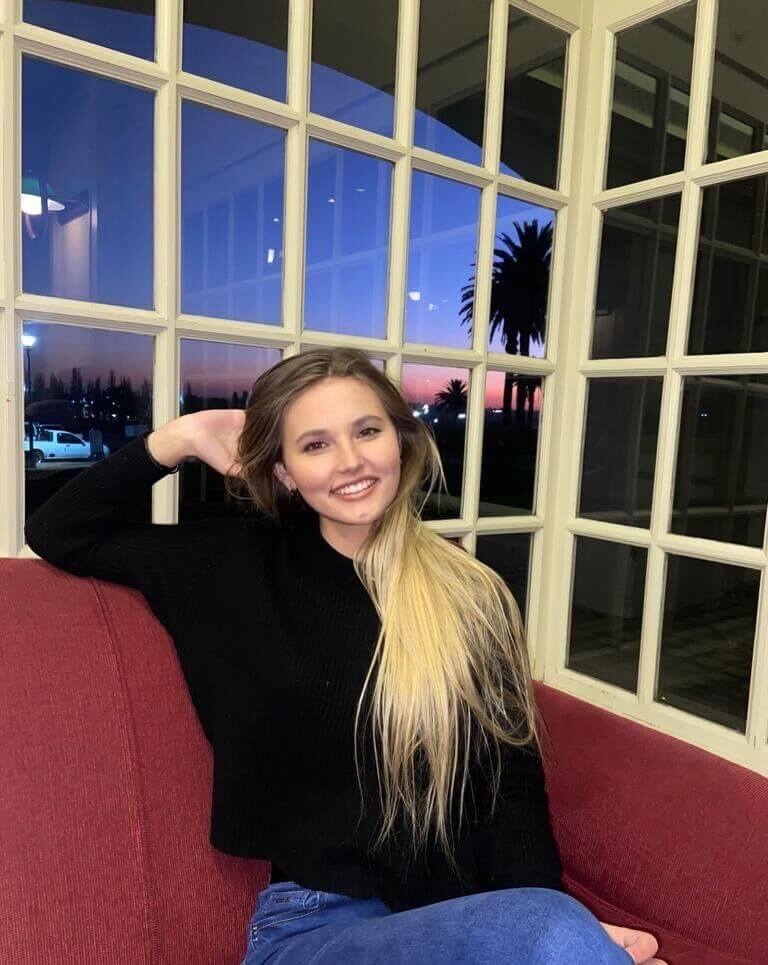 Zaskia Kukard
Verified Author: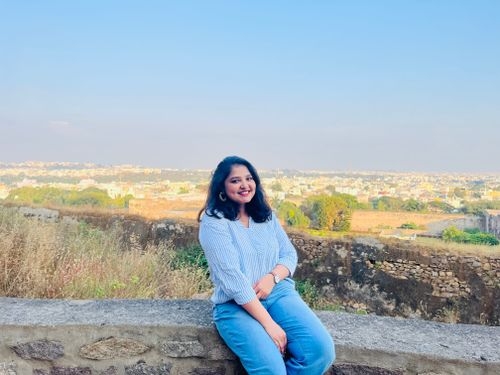 Nikhita Rathod