Madagascar Visa for Indians: How to Apply and Requirements
Last Updated : 04-Sept-2023
Atlys in the news
30 second summary
Indian nationals travelling to Madagascar must apply for the Madagascar visa for Indians, which allows you to visit for Tourism.
You can complete the application online or on arrival at the point of entry or in person.

Madagascar visa for Indians doesn't require you to submit your passport offline.

Once your visa is approved, you'll receive an Electronic Travel Visa Authorization that you need to download. It will be required at the eVisa counters upon arrival in Madagascar.

It's recommended to apply for your visa 1 week before travelling.
Important Information
Madagascar
— Is a Madagascar visa required?
Yes, Indians need a visa when visiting Madagascar.
Learn More
— Length of Stay
Depending on what you prefer, you can stay 15, 30 or 60 Days.
— Visa Processing Time
The Madagascar visa for Indians takes 4-7 working days.
Learn More
— Visa Fees
This depends on your length of stay.
— Number of entries
The Tourist visa for Madagascar is valid for single entry.
— What is the Madagascar Visa validity
The Madagascar Visa remains valid for your chosen stay, which can be 15, 30, or 60 days.
Learn More
We're here to help you understand how to get your Madagascar visa for Indians so you can have a fantastic adventure on this magical island. Let's get ready for an exciting journey together!
Do Indians need a Visa to visit Madagascar? 
Yes, Indian citizens planning to visit are required to obtain a visa for Madagascar before their travel. Indian nationals can apply for a visa online or at the nearest Madagascar embassy /consulate in person.
An eVisa for Madagascar is a digital version of a visa issued by the border police for non-immigrant travellers. It is particularly for individuals visiting for tourism purposes with a time of less than 60 days.
Can Indians get a Madagascar Visa on Arrival? 
Yes, when planning your trip, a Madagascar visa on arrival for Indians is available. This means that when you arrive at the designated point of entry in Madagascar, such as an international airport or a border crossing, you can apply and pay for your visa right there.
Documents Required for Madagascar Visa for Indians
Before starting the official application, ensure you have all the required documents for the Madagascar visa application:
Proof of payment for the visa fee

Proof of your return flight

Proof of yellow fever vaccination (if needed)
You do not have to upload the documents when applying, but they will help you fill out the form accurately, and you must keep them with you when travelling.
Passport requirements 
The travel document should have a validity of at least an additional 6 months from the arrival date in Madagascar. You'll also need at least two blank pages in the document.
Madagascar Visa Application Process for Indian Citizens.
As you prepare for your Madagascar adventure, knowing how to apply for a visa is crucial for Indian citizens. This guide simplifies the process, helping you easily obtain your visa for Madagascar. 
Get your eVisa through Atlys!
Atlys offers you the simplest way to apply for your Madagascar visa. With just your smartphone, you can easily start the process for your Madagascar visa for Indians right from the comfort of your home. Your visa approval is assured within 5 days through Atlys.
Apply online
Step 1: Visit the official website 
Visit the Official Madagascar E- Visa website. 
Step 2: Create an account
You will need to create an account before you can start the application process. Fill in your personal details and provide a valid email address to receive your validation code. You will also be required to create a password for your registration. 
Step 3: Complete the Madagascar visa application form 
Once your account is set up, you can proceed to the next official step of the application process. You're ready to fill out the online visa application form for Madagascar; click on 'Make a New Application'. 
Ensure that you accurately fill out the online form with all the necessary details and that you meet all the visa requirements.  Providing incorrect information could lead to delays or a potential visa rejection. When you input your intended date of travel and return, the website will determine the specific type of visa based on your intended duration of stay. For example, if it is 15 Day, 30 Day or 60 Day. 
Step 4: Pay the fees 
Pay the specified visa fees by filling in your bank card information and billing address. You can make payments with a debit card or credit card. 
Step 5: Download Electronic Travel Visa Authorisation 
After confirming your application, you can validate it and obtain your disembarkation authorization. This authorization will need to be presented at the eVisa counters upon your arrival in Madagascar.
Visa on arrival 
To request a Madagascar visa on arrival for Indians, you need a valid passport and other supporting documents to back up your visa application at the port of entry. Be prepared with additional documents, just in case.
While the option of getting a visa upon arrival is available to Indian citizens in Madagascar, considering the online eVisa application in advance could lead to a smoother and more effective process.
Overview Of The Madagascar Visa
Madagascar visas are your key to unlocking the treasures of this beautiful island. Let's look at the last few details regarding Madagascar visas. 
What are the Madagascar Visa fees? 
The visa fees are as follows: 
Visits lasting under 15 days do not incur a VISA fee, but travellers are required to pay a 10-euro administrative charge for border control procedures. 
What is the Madagascar Visa processing time? 
The Madagascar visa for Indians processing time for the online application is around 4- 7 working days. The processing time varies based on how many applications there are. If there are any delays, it might take more time.
The Madagascar visa for Indians processing time is 5 days when you apply through Atlys. 
What Is The Validity Of The Madagascar Tourist Visa?
Indian nationals can enjoy a Madagascar tourist visa that allows stays of up to 60 days, with a single entry permitted. The Madagascar Visa remains valid for the duration of your selected stay, whether it's 15, 30, or 60 days.
How long can I stay in Madagascar? 
In Madagascar, there are three types of tourist visas based on how long you want to stay. You can pick the one that matches your travel duration best:
Each tourist Visa is a single entry visa, meaning you can use it to enter Madagascar once during your approved travel period. 
Can I extend my visa? 
Yes, If your intended stay in Madagascar is longer than what your visa allows, you can extend it at the Immigration office. If you plan to stay over 60 days, you can extend it for up to 90 days through the Immigration office.
You're ready!
Obtaining a Madagascar tourist visa as an Indian citizen is straightforward when you follow the steps provided earlier. With your Madagascar visa ready, get ready to explore stunning landscapes. Your adventure to this amazing place is about to begin. 
Have a safe and fantastic trip!
Fact-Checked Blogs:
Atlys guides your journey through trustworthy information from official government websites such as:
Frequently Asked Questions
Yes, Indian citizens can apply for a Madagascar visa online through the eVisa system. It's a convenient way to initiate the application process from your home.
Author: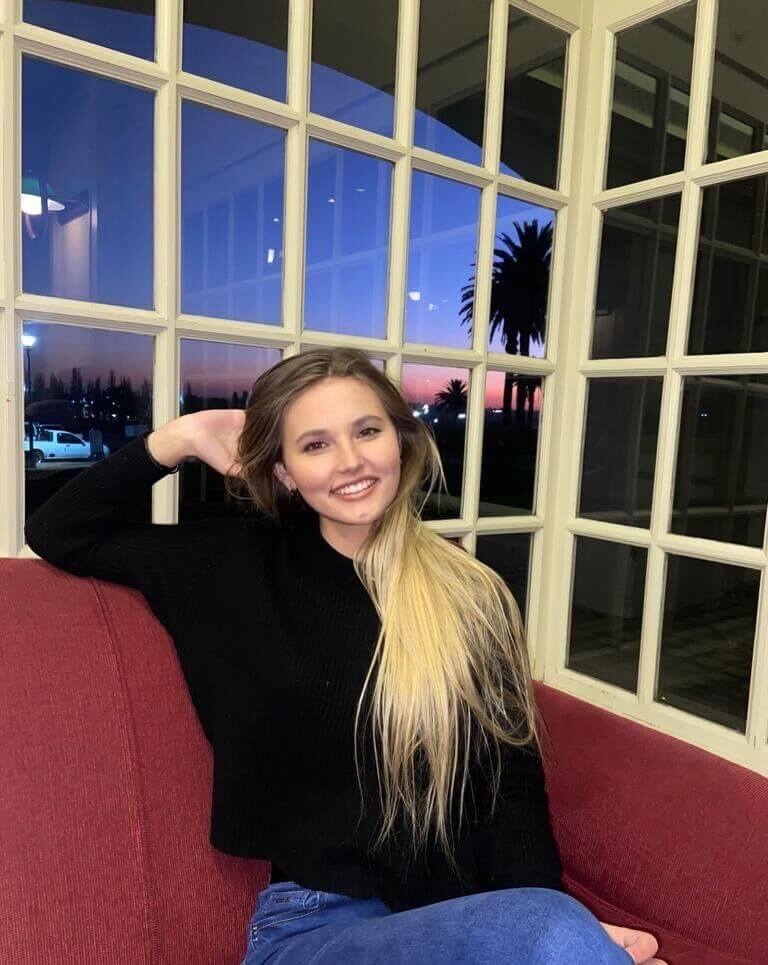 Zaskia Kukard
Verified Author: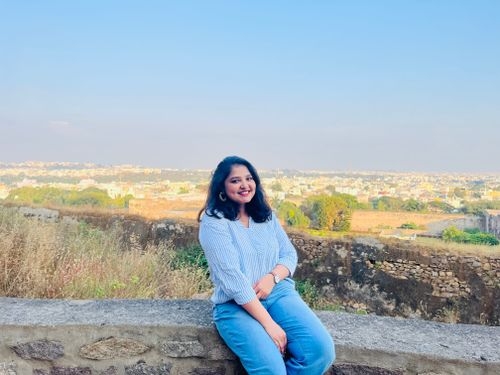 Nikhita Rathod
Related Articles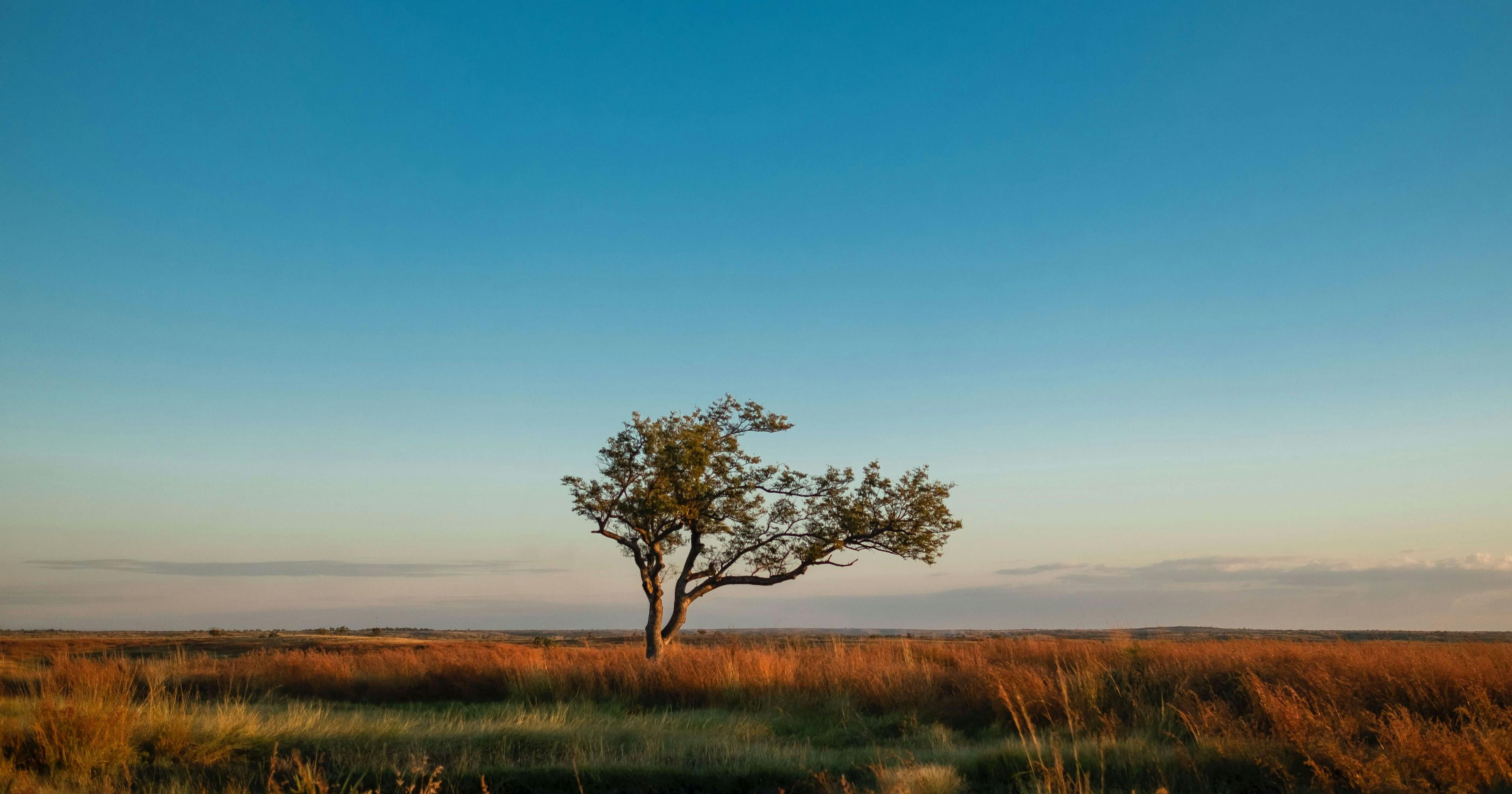 The Madagascar visa on arrival for Indians can be obtained at the airport via the eVisa counters. It's recommended to instead apply for the eVisa before you travel.